Regular price
$60.00
Sale price
$30.00
Unit price
per
Sale
Sold out
Turn yourself, family, pets, friends into an ICONIC yellow character!
100.000+ People Loved Turn Me Yellow!

 

Now it's your turn!
FREE Unlimited Revisions!

 

We are not going to stop until you like it!
Fast Turnaround Time!

 

2-3 days if you order TODAY!
Just Send Us a Picture! 

Our professional artists will take care of the rest!

This is a Digital Product. You will be able to buy a poster, canvas and more when we email you your artwork!
⚠️

 

Make sure to order TODAY

 to get into this week's drawing queue!
Please consider this is a digital products only.
Share
View full details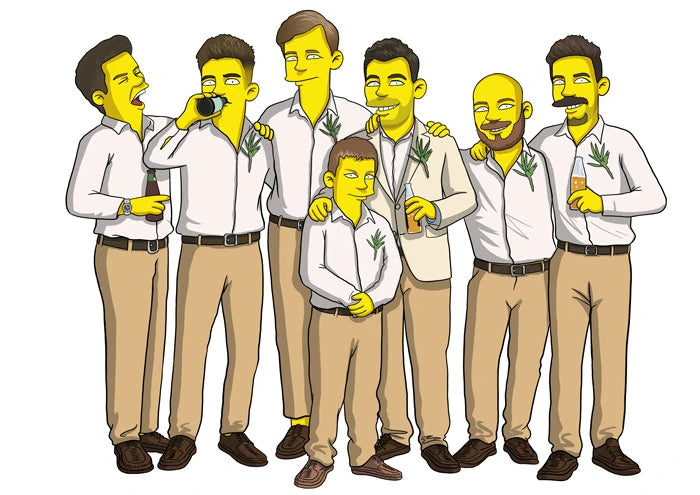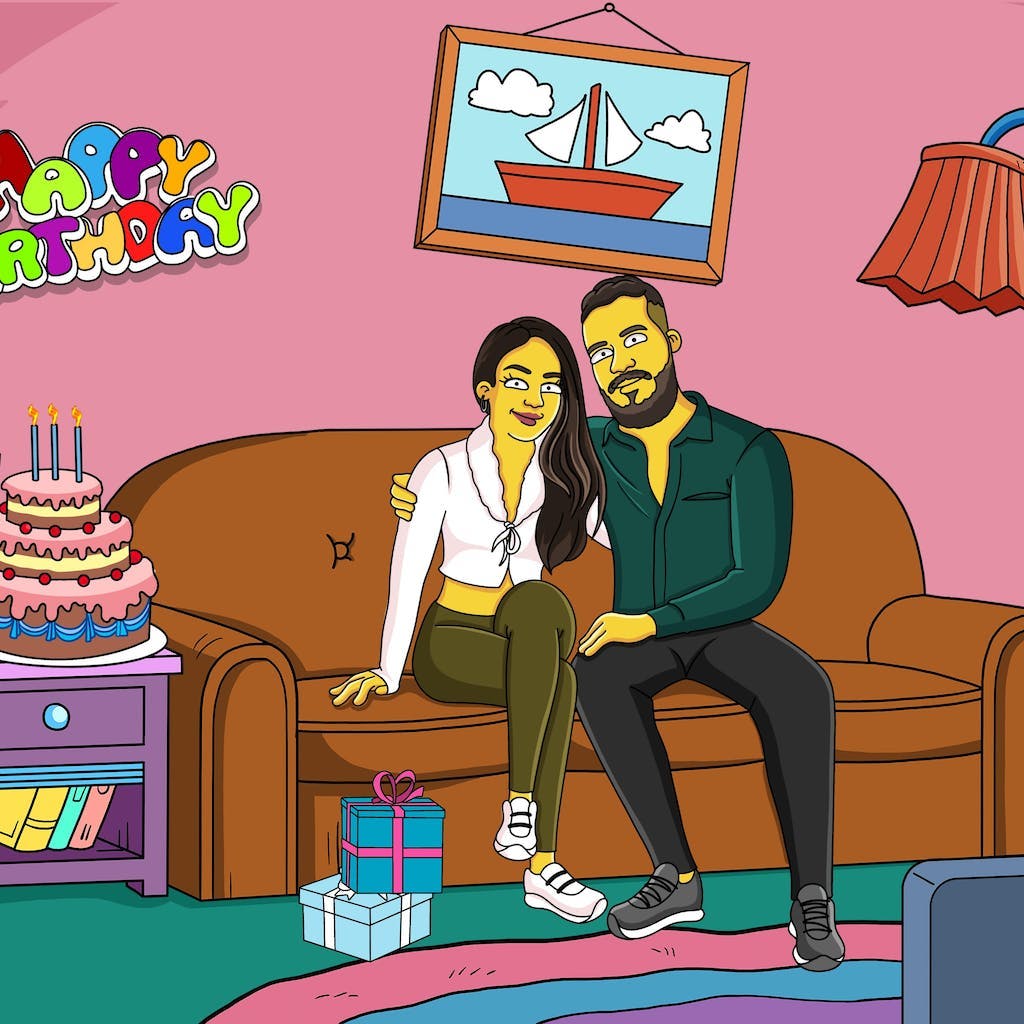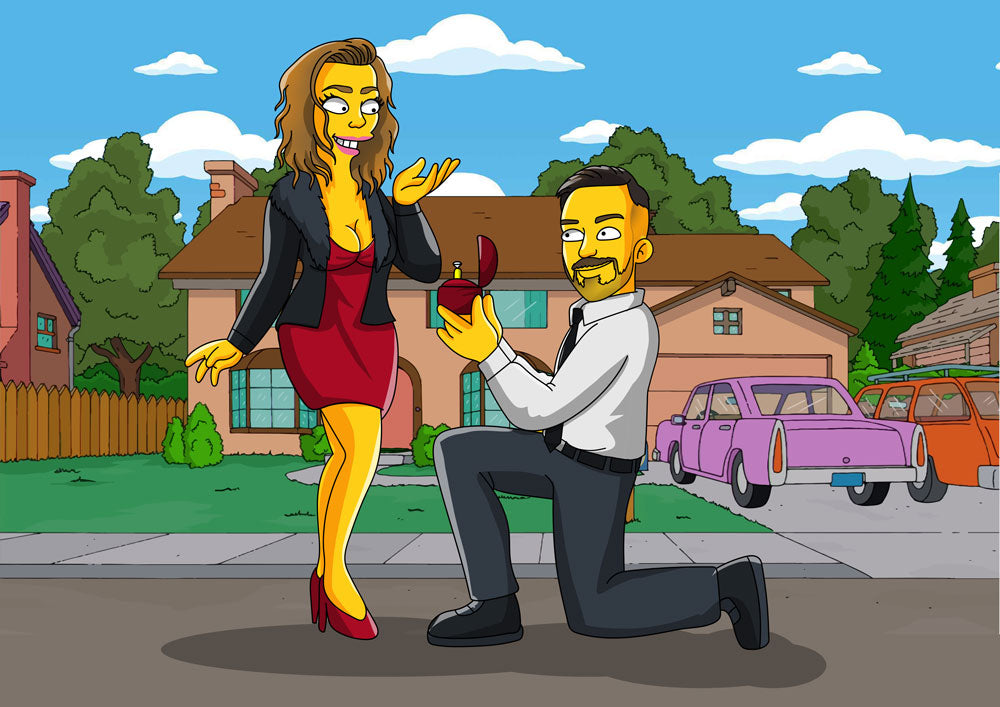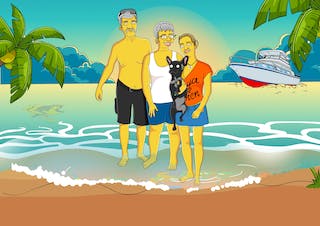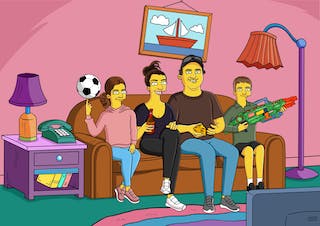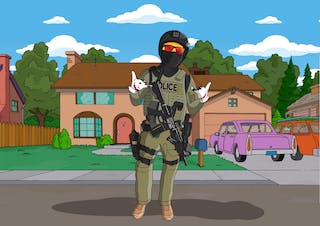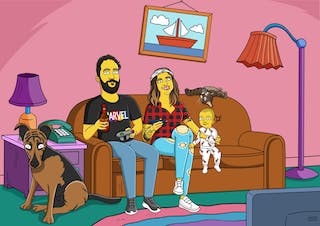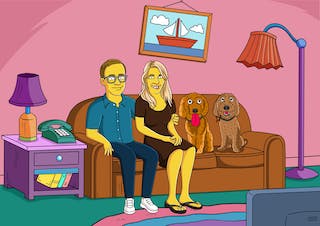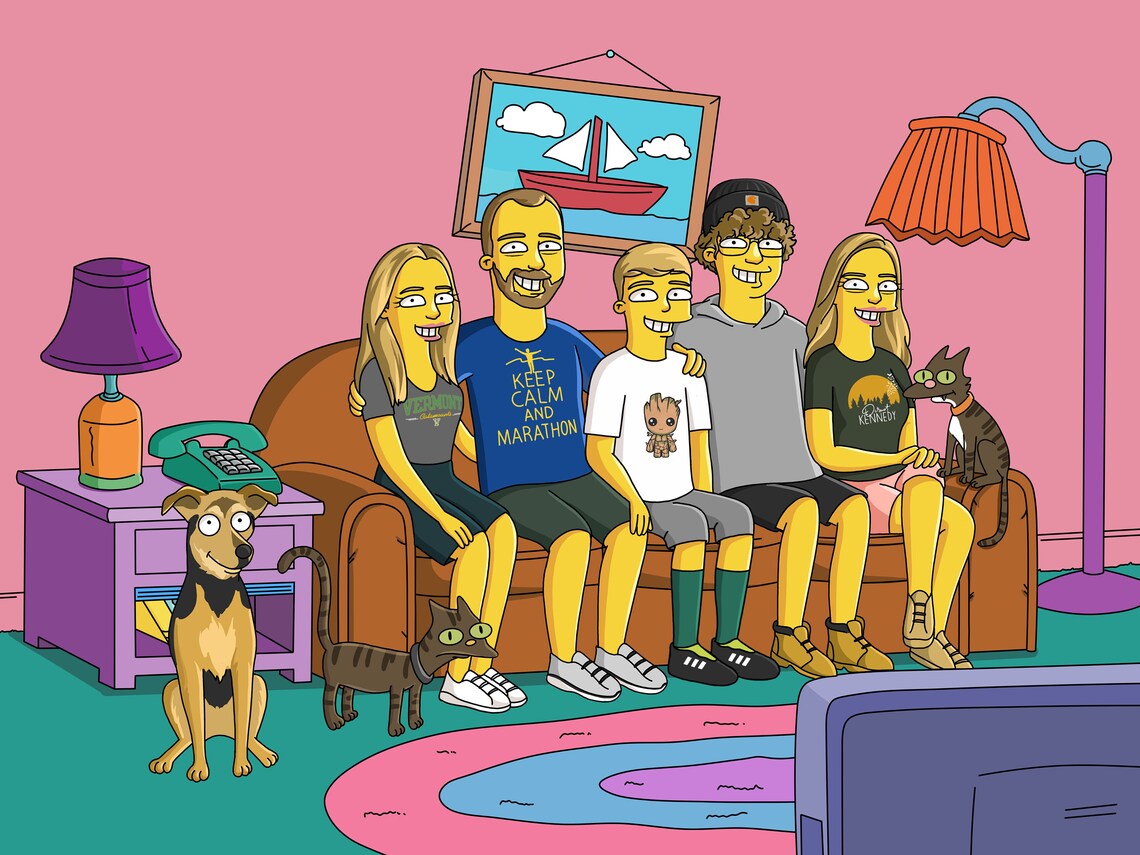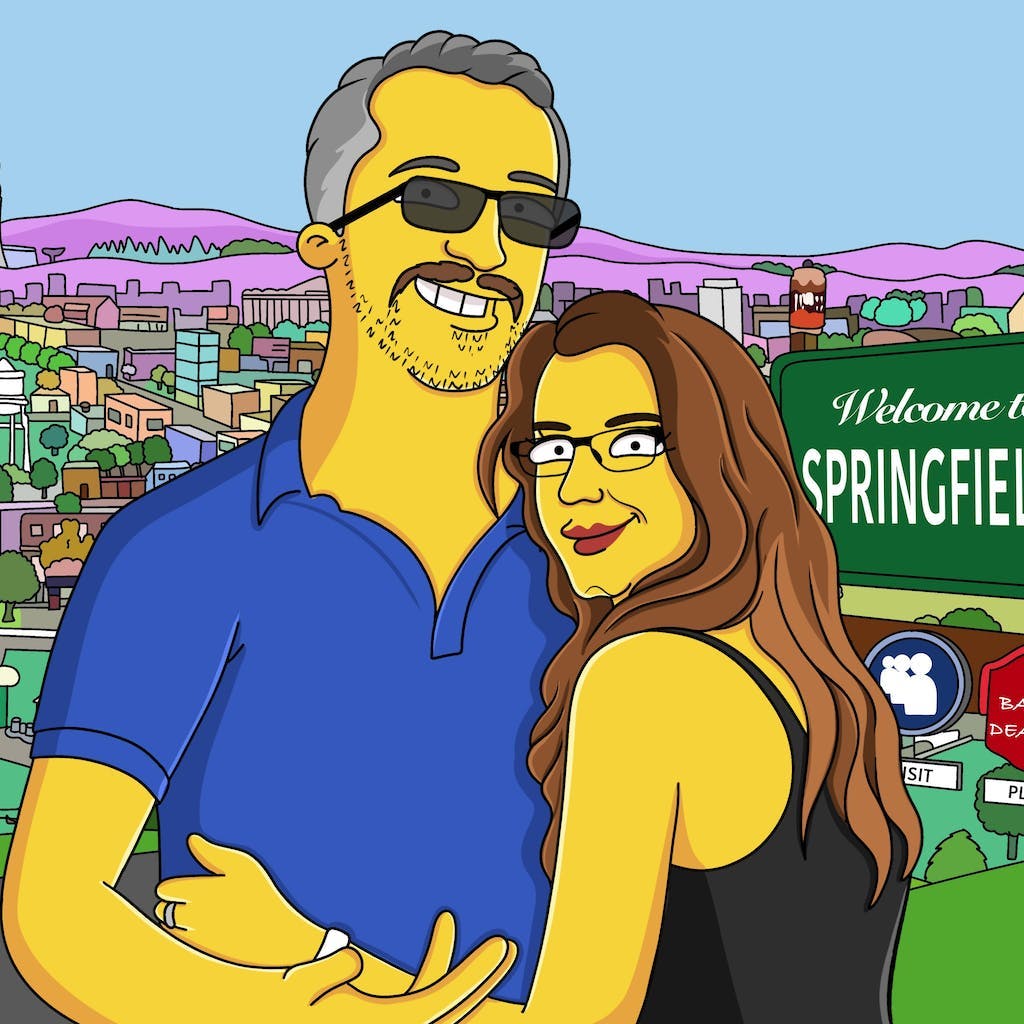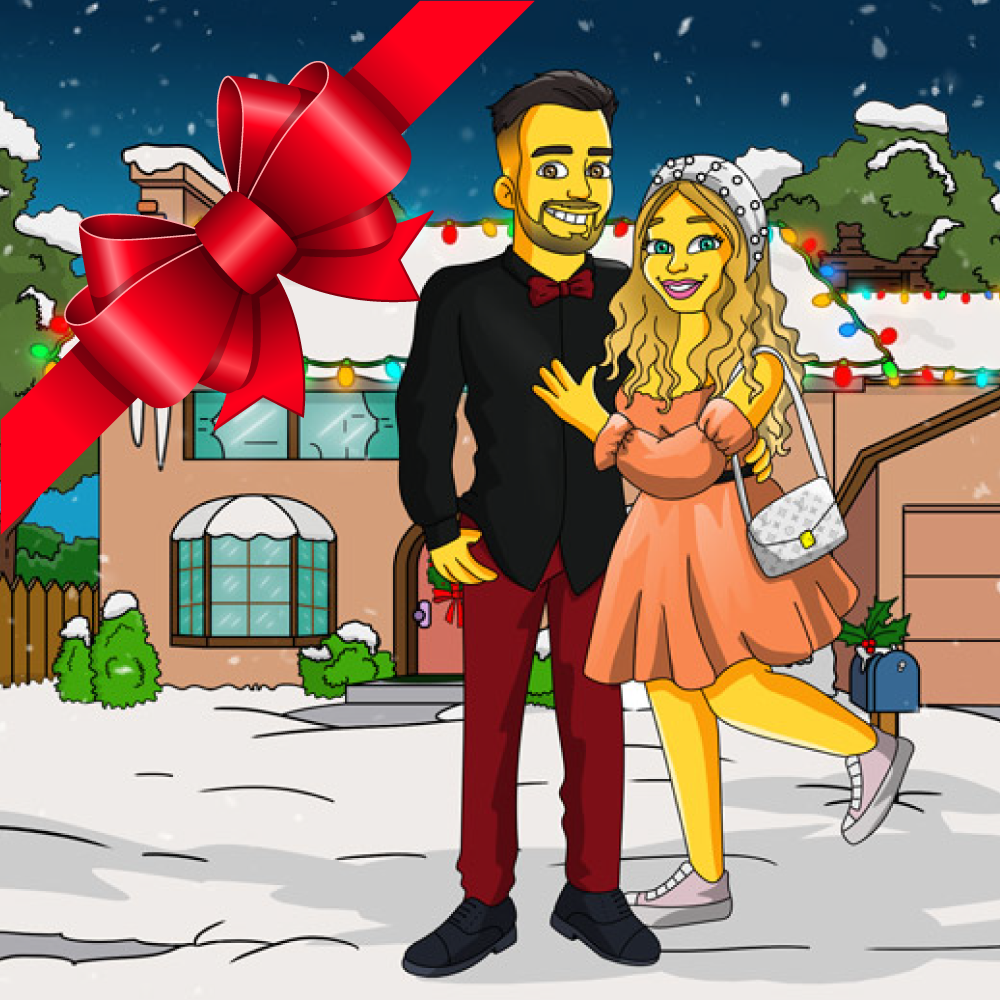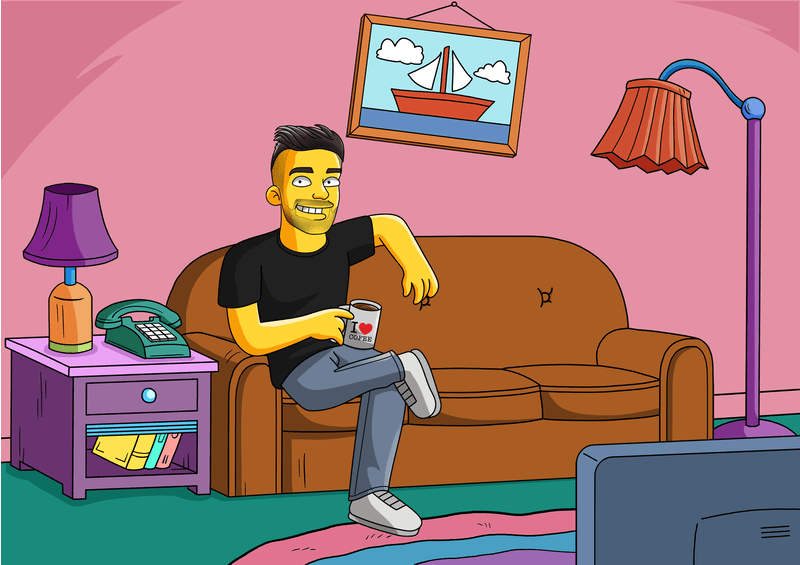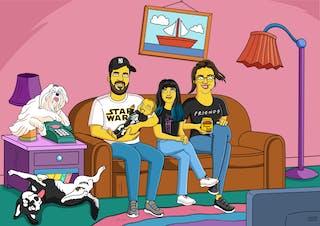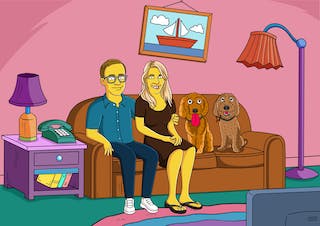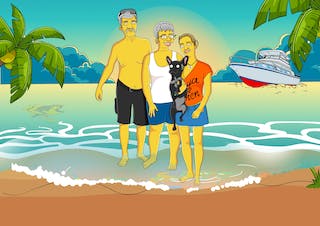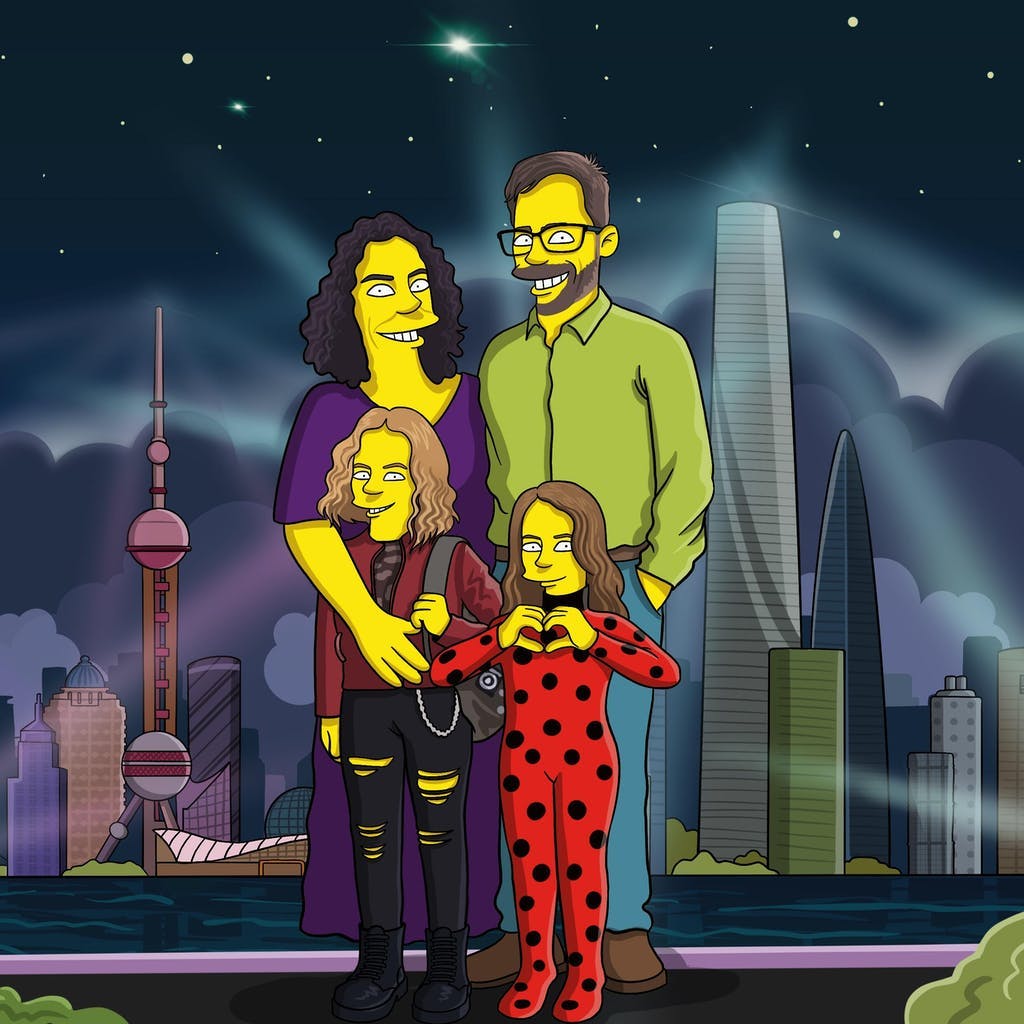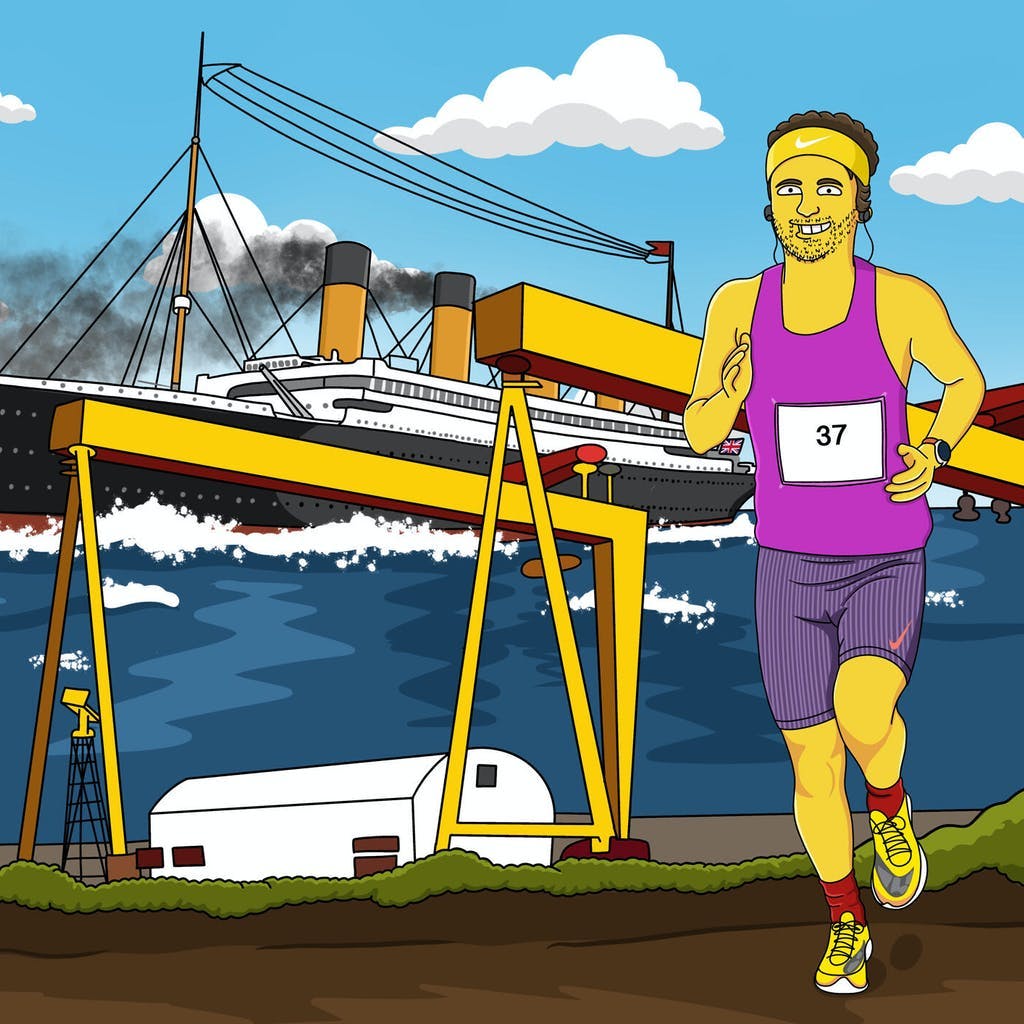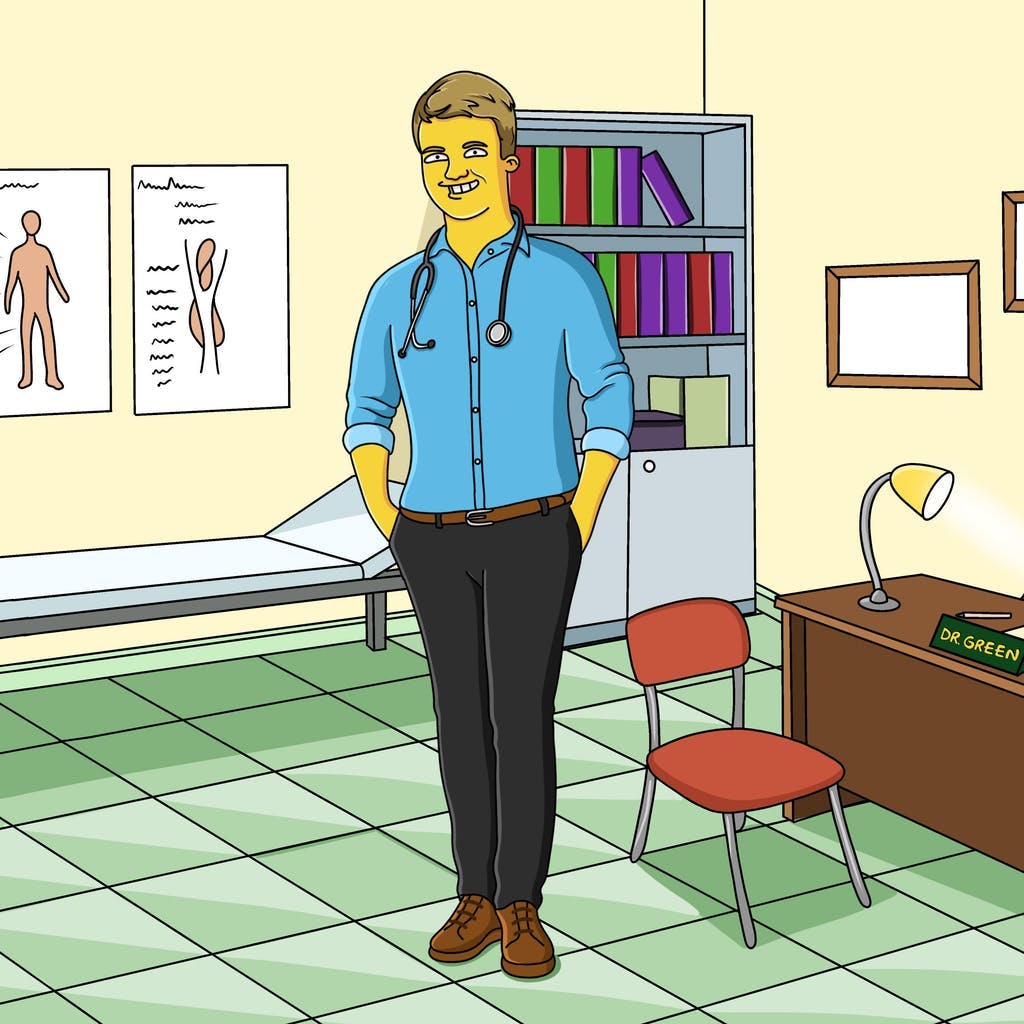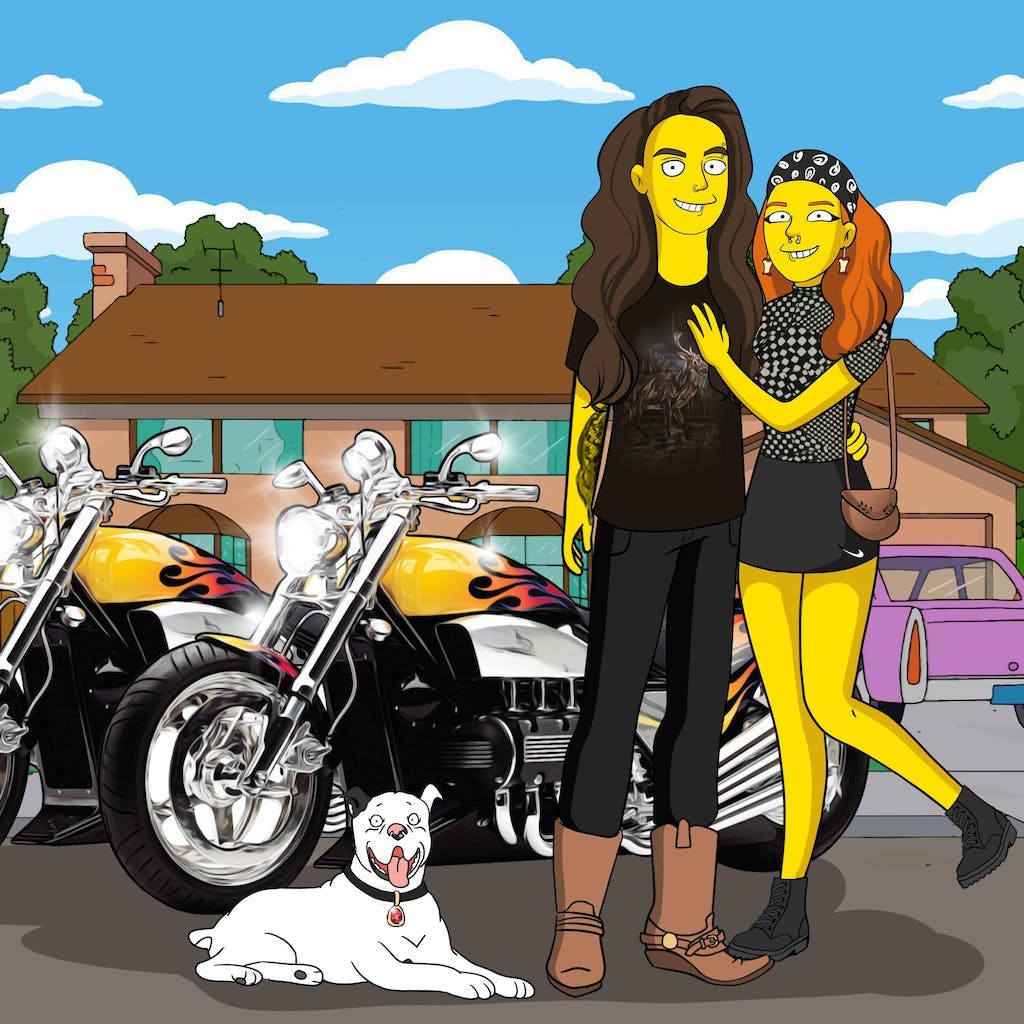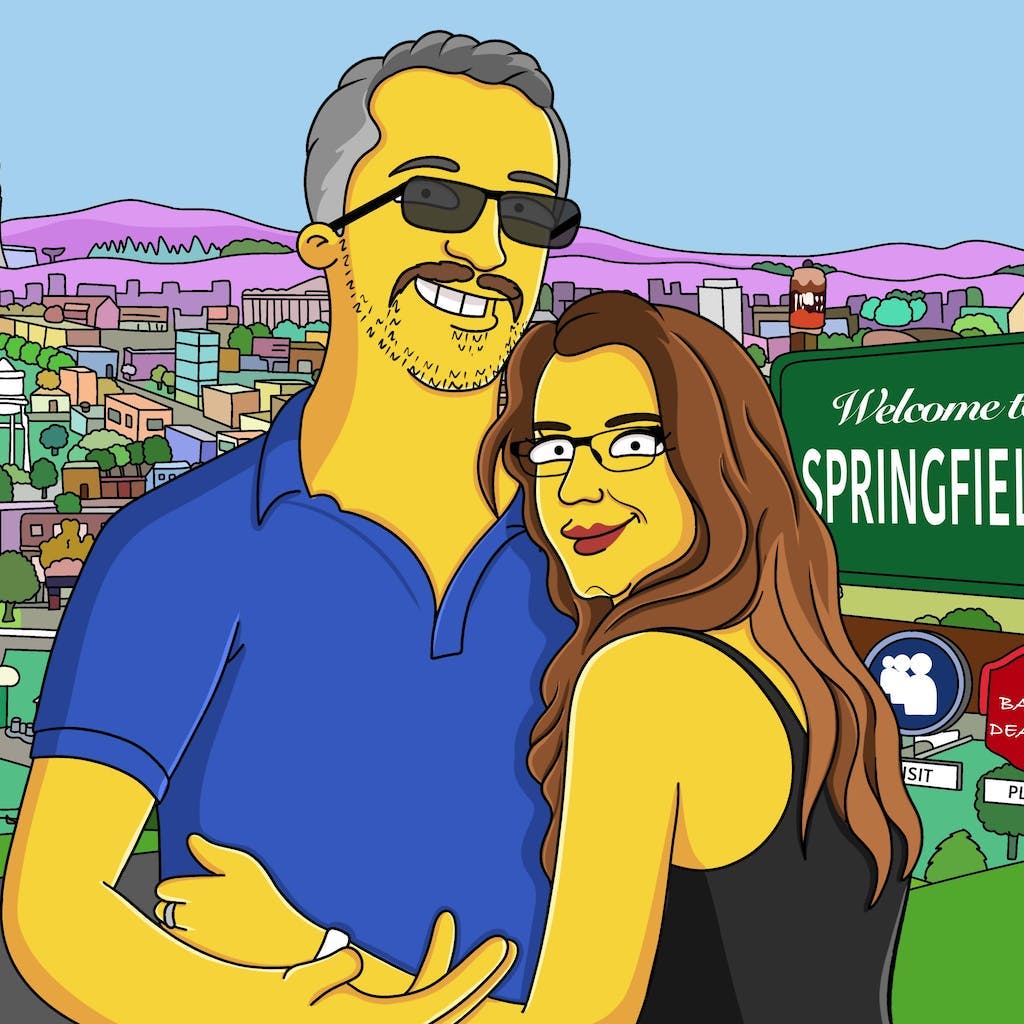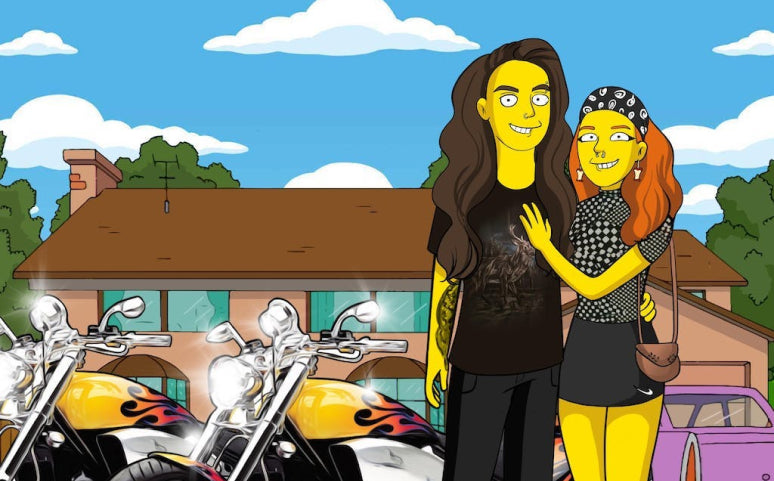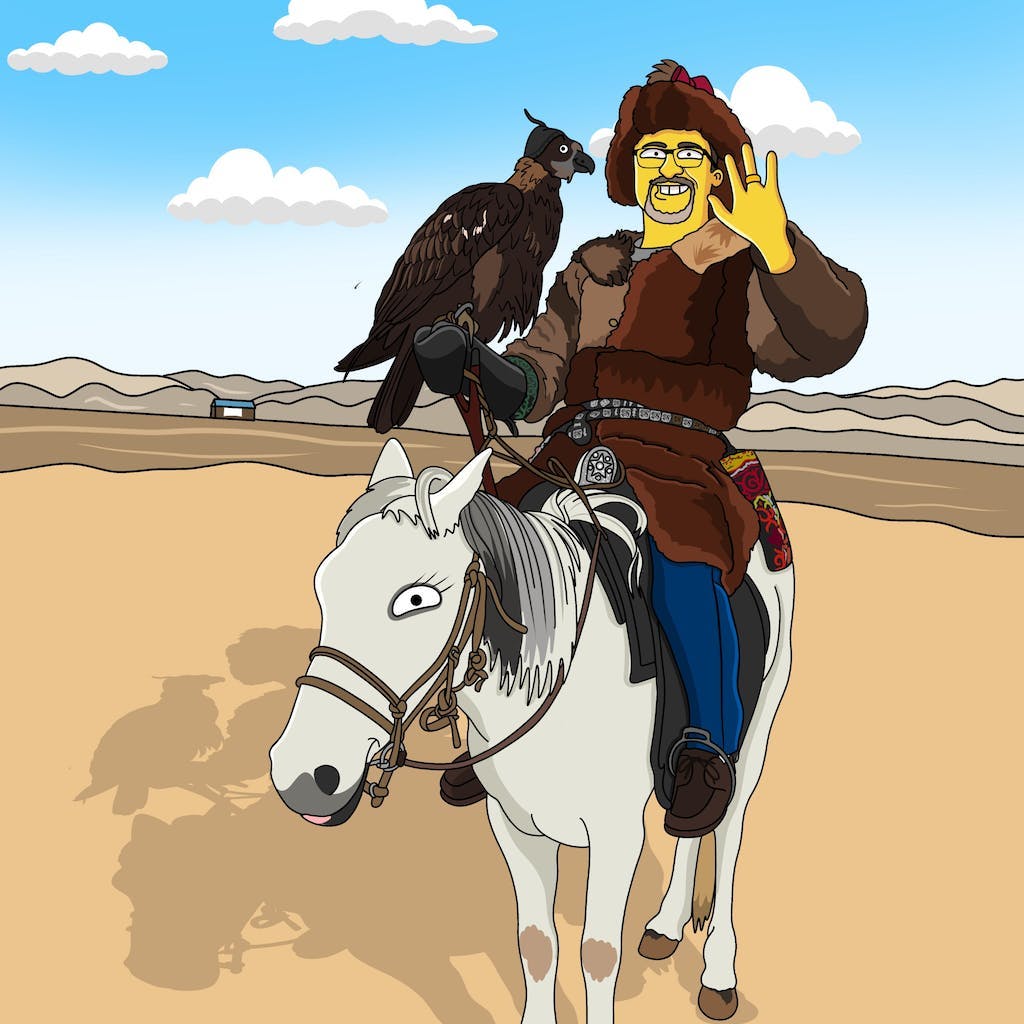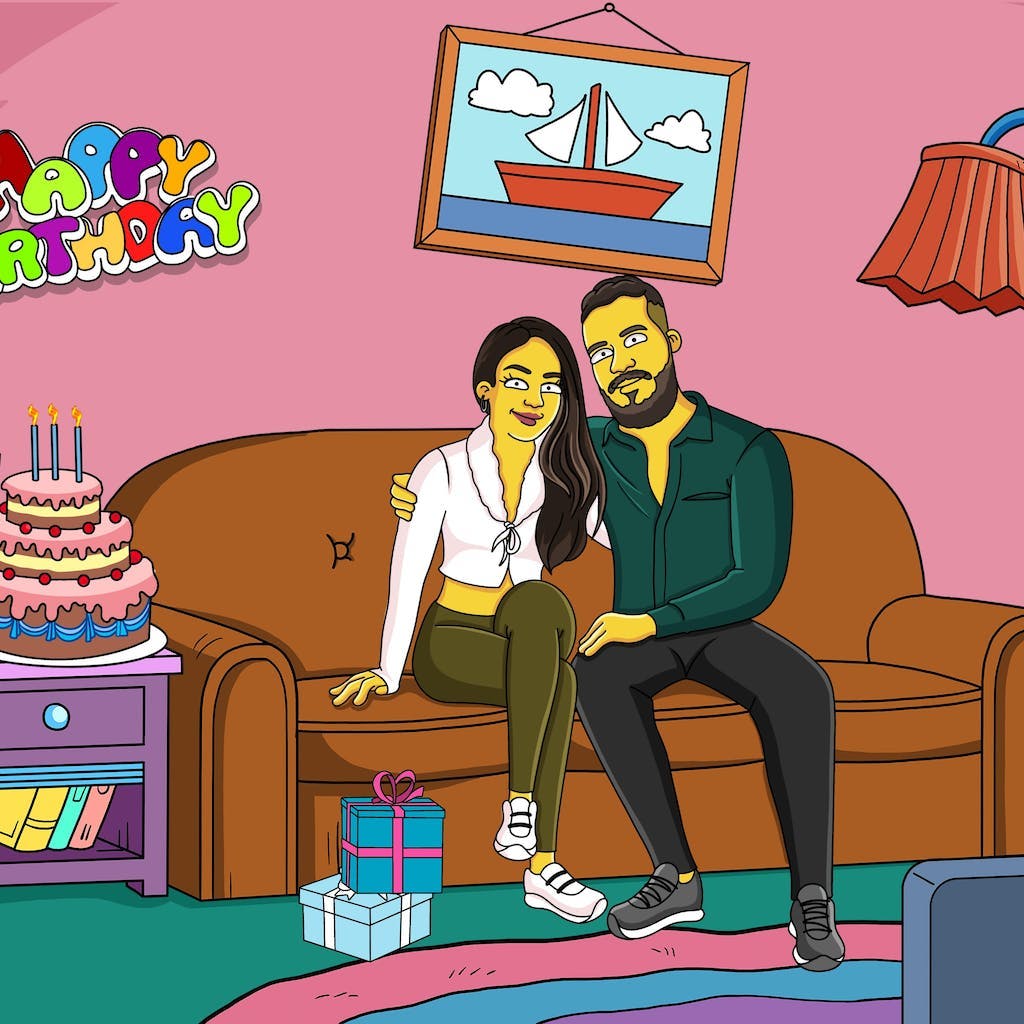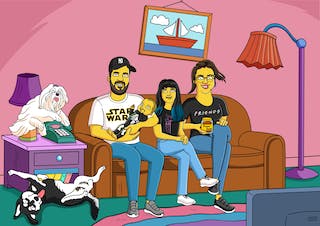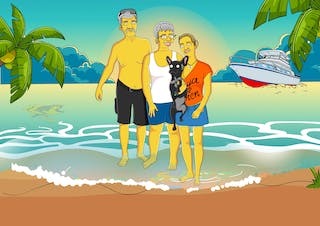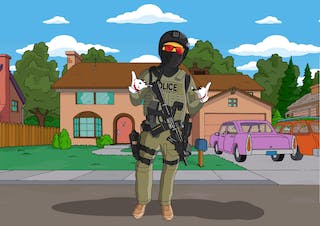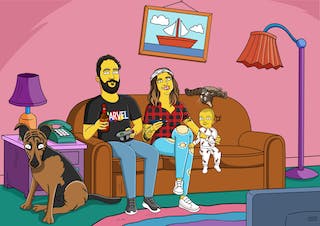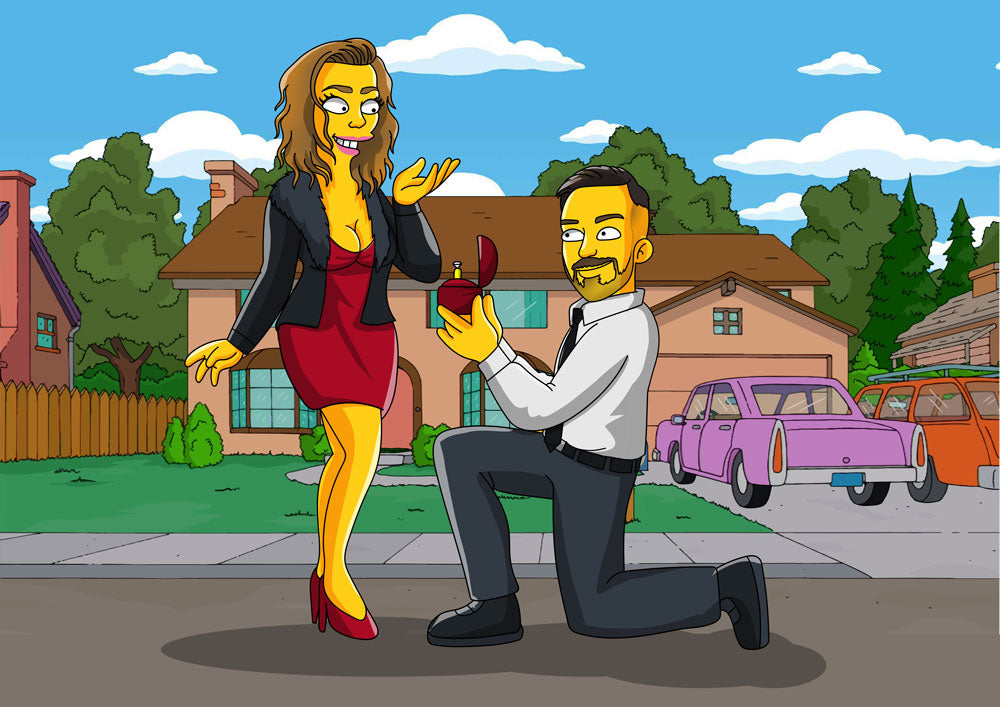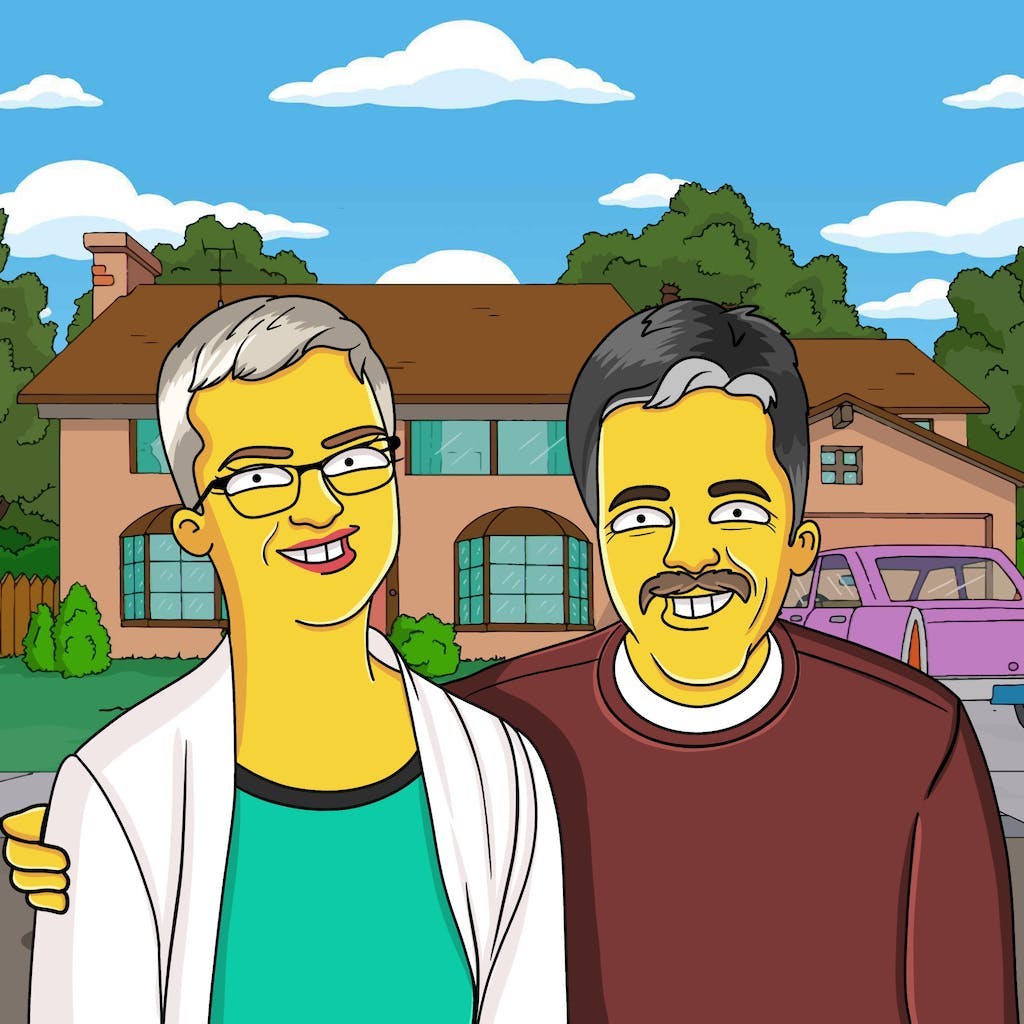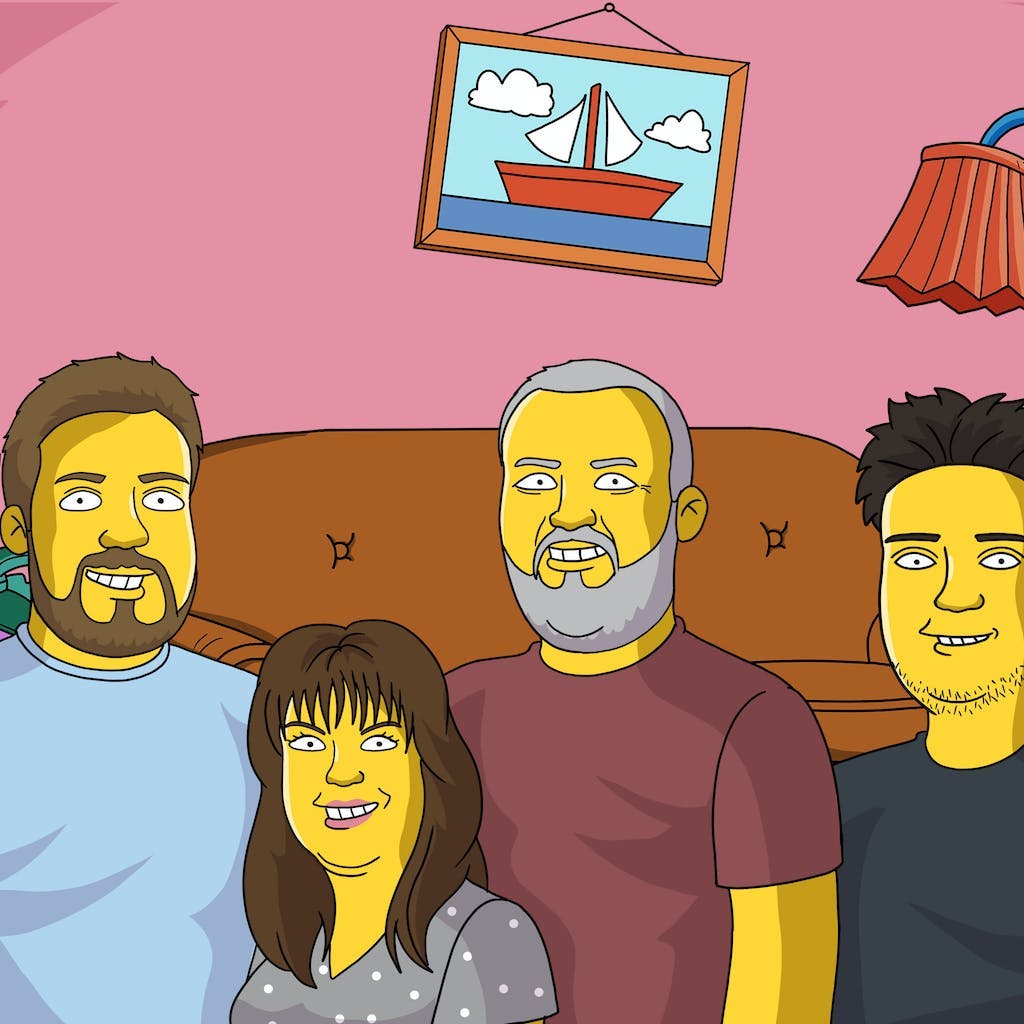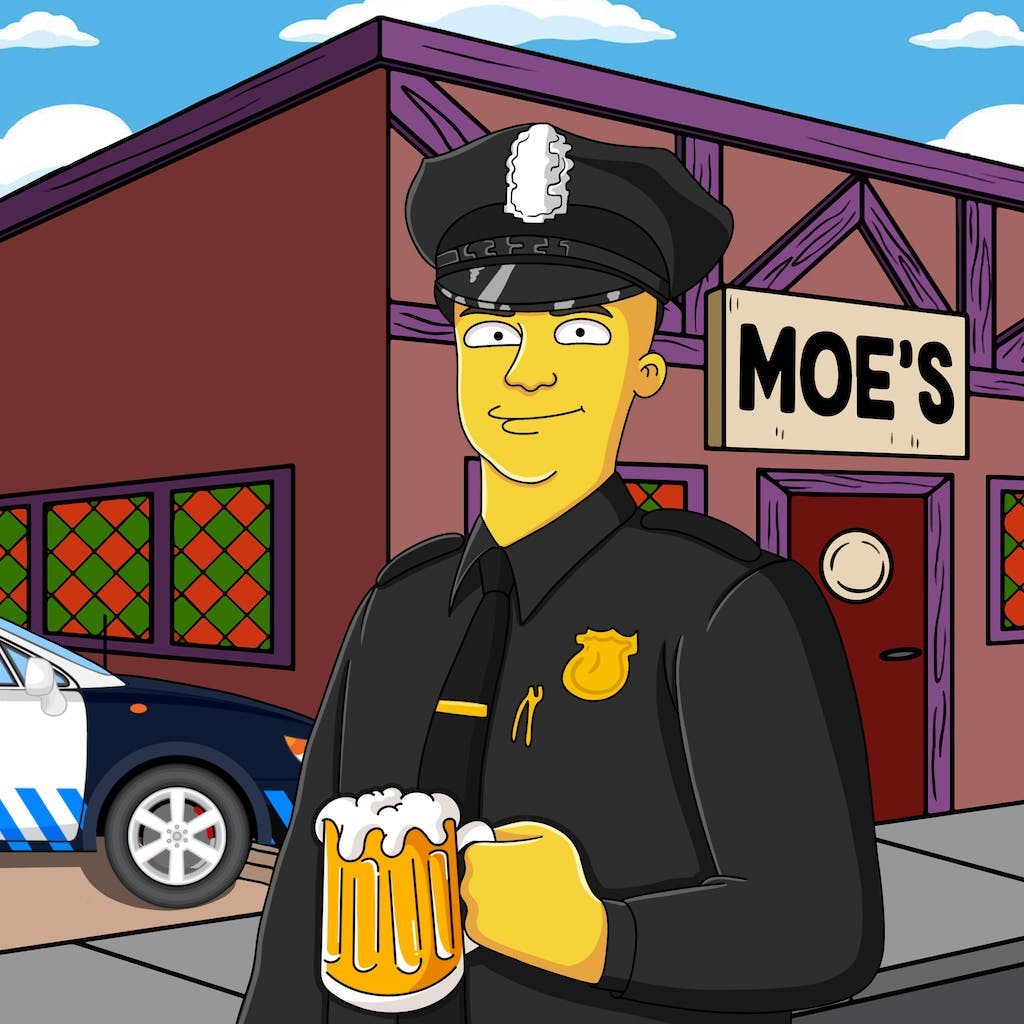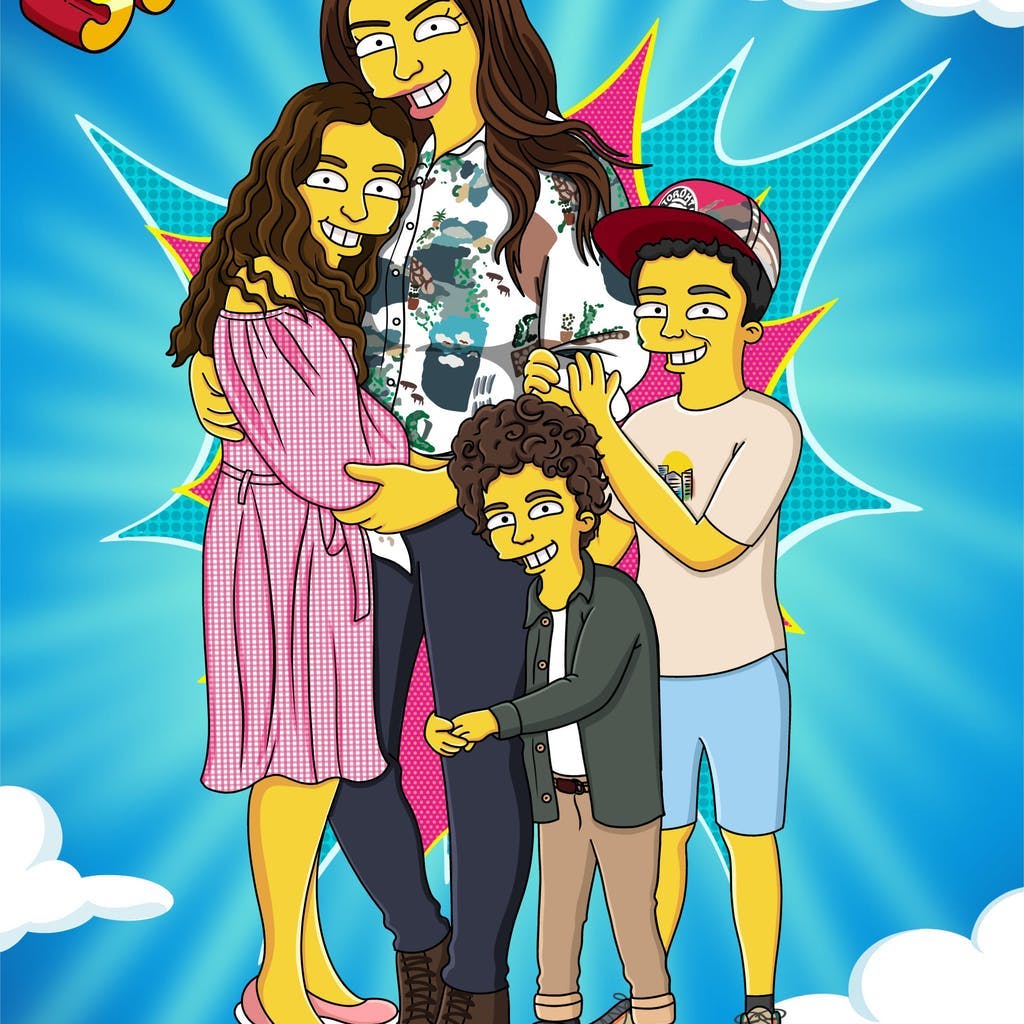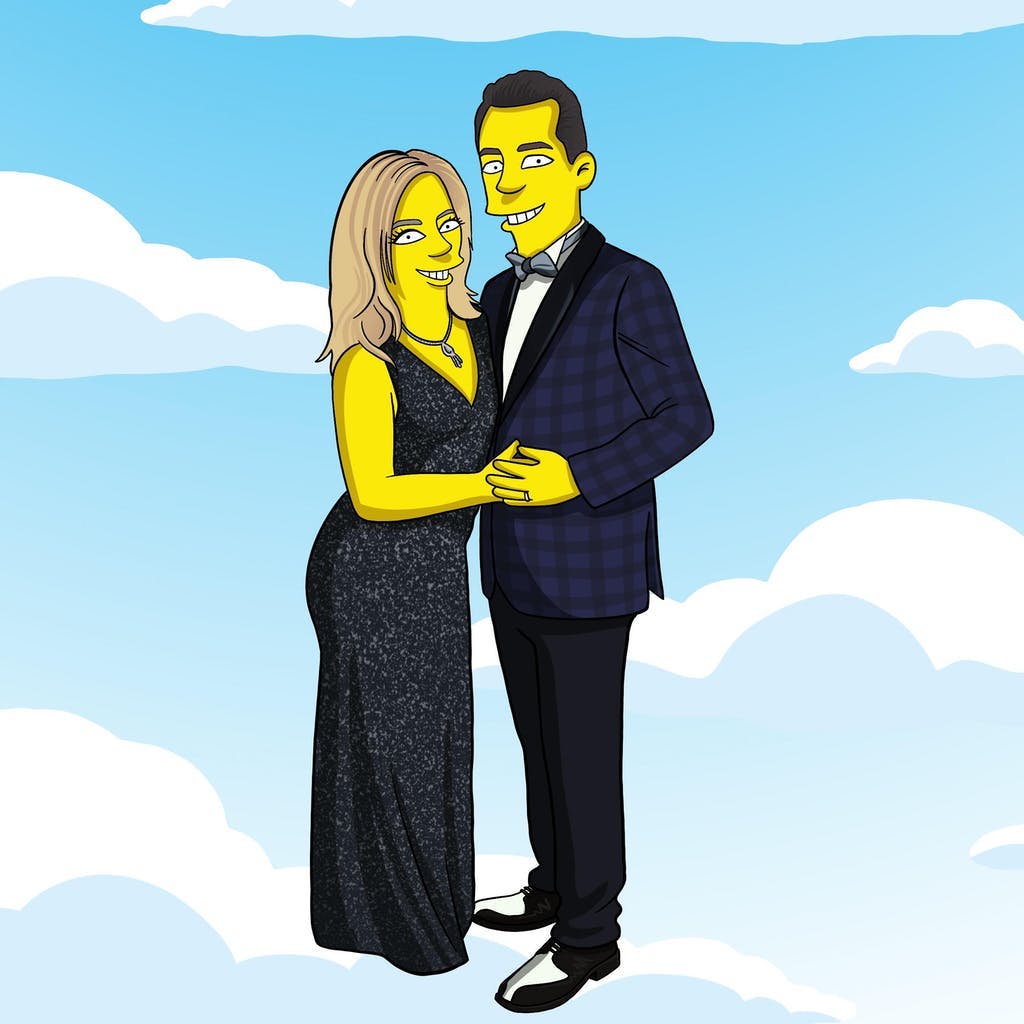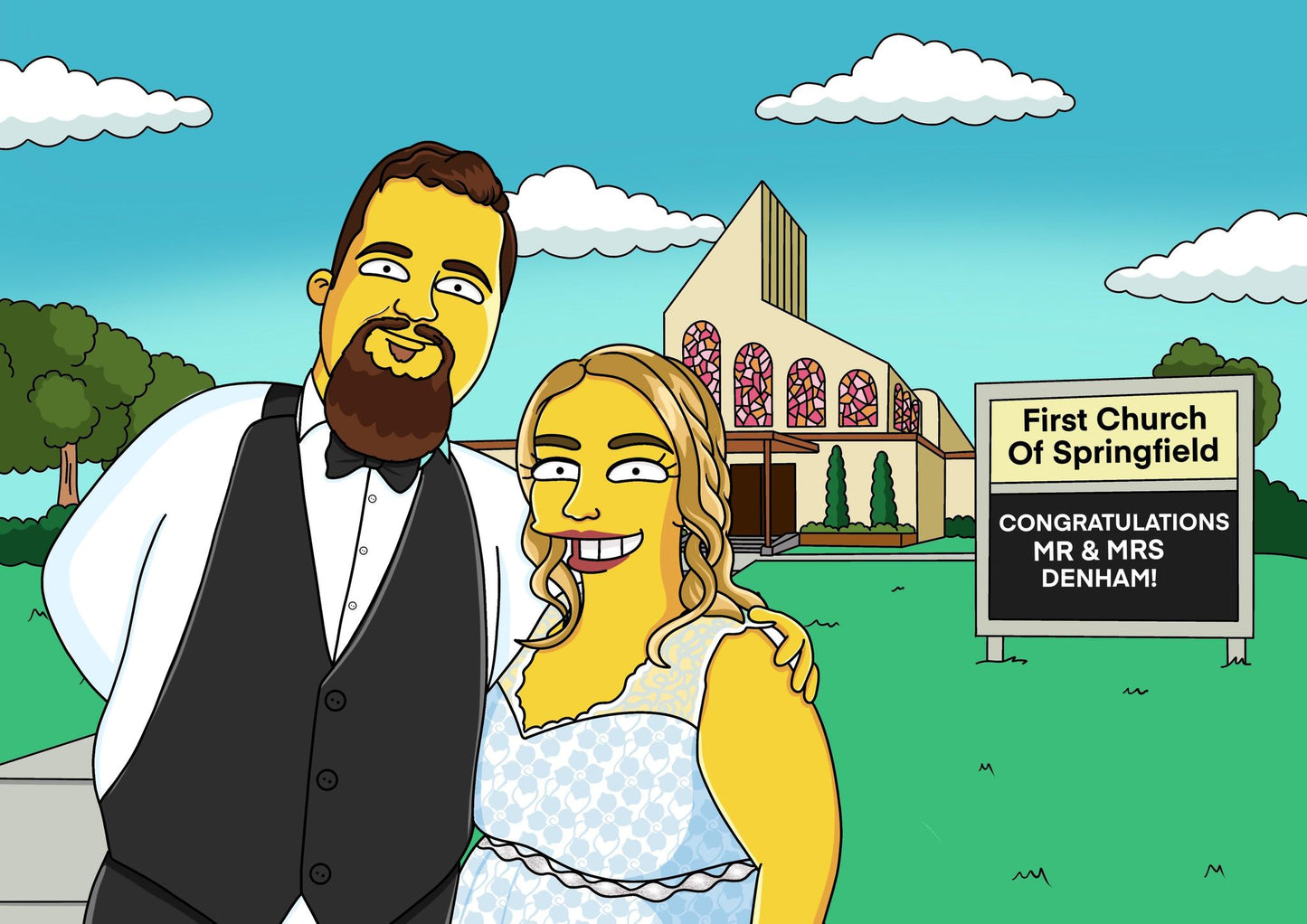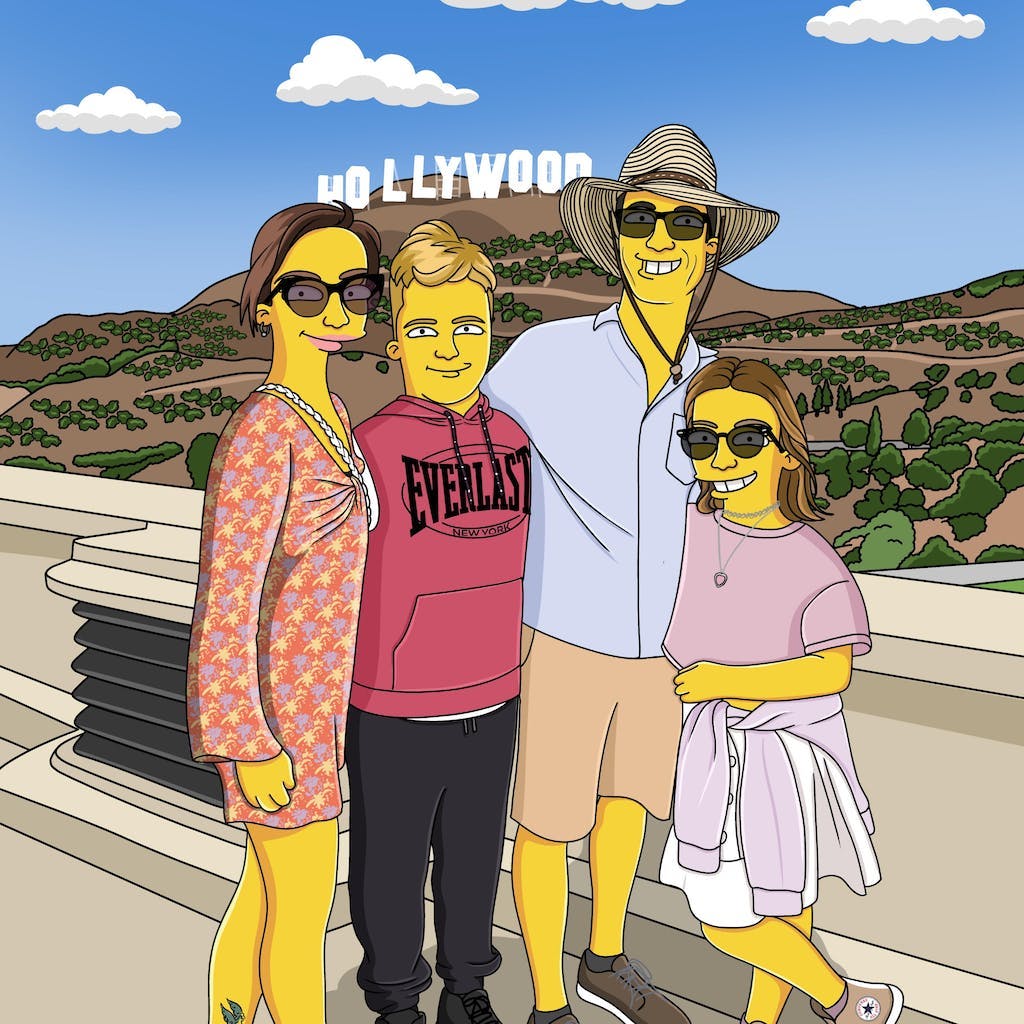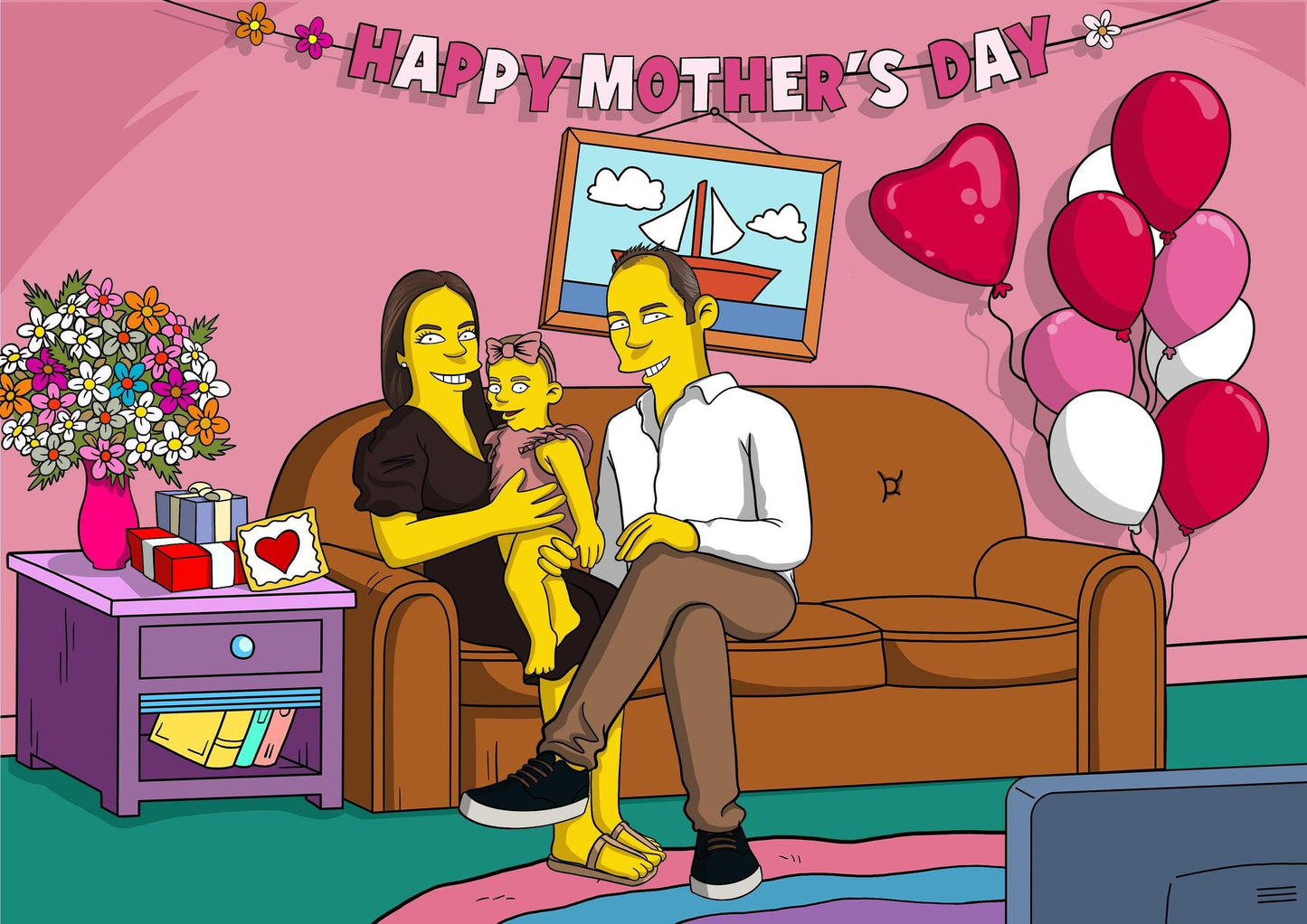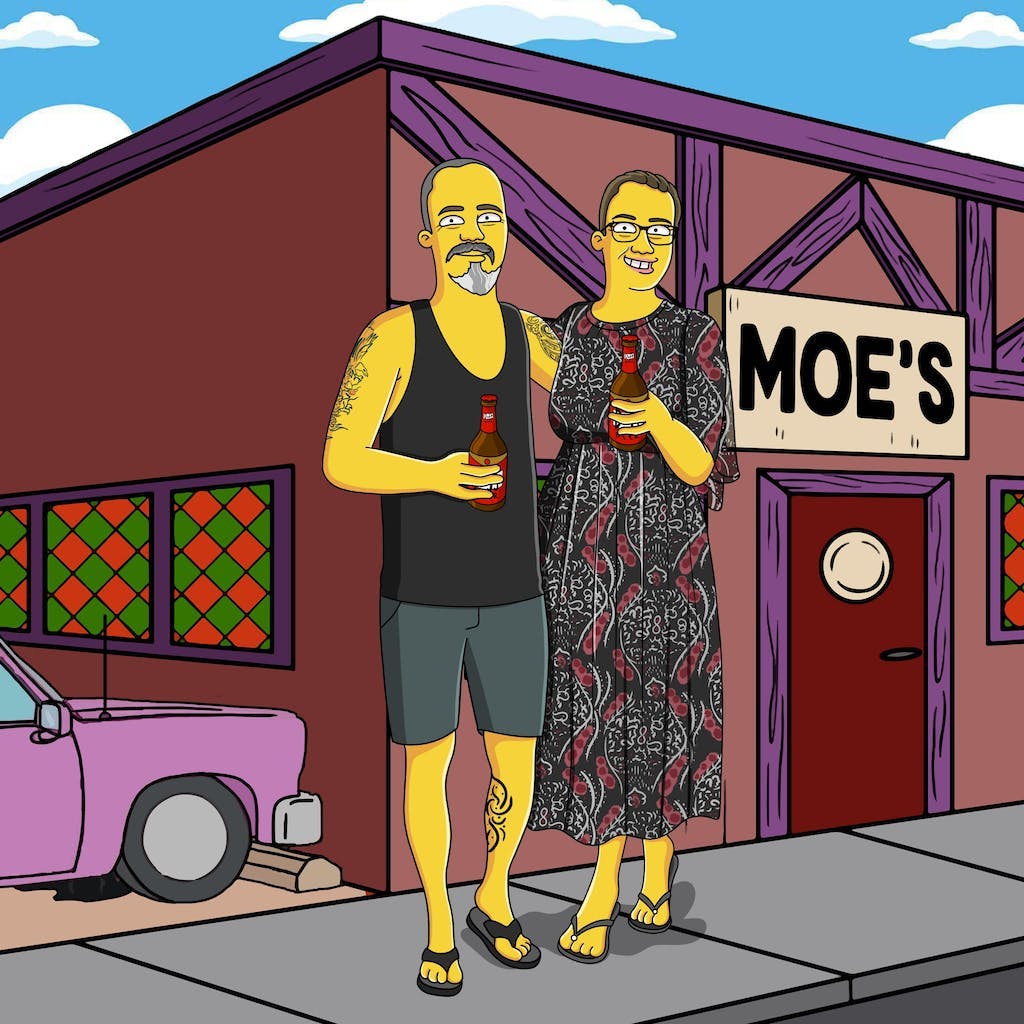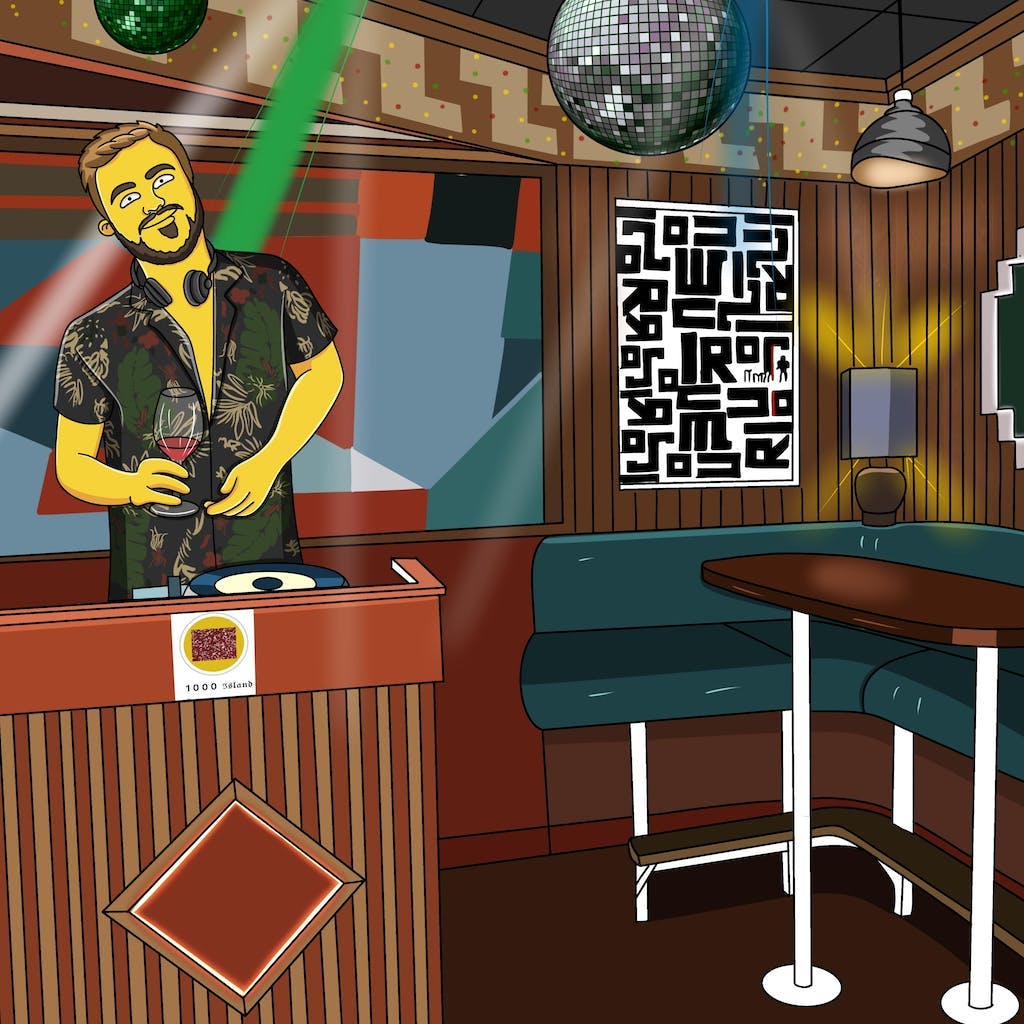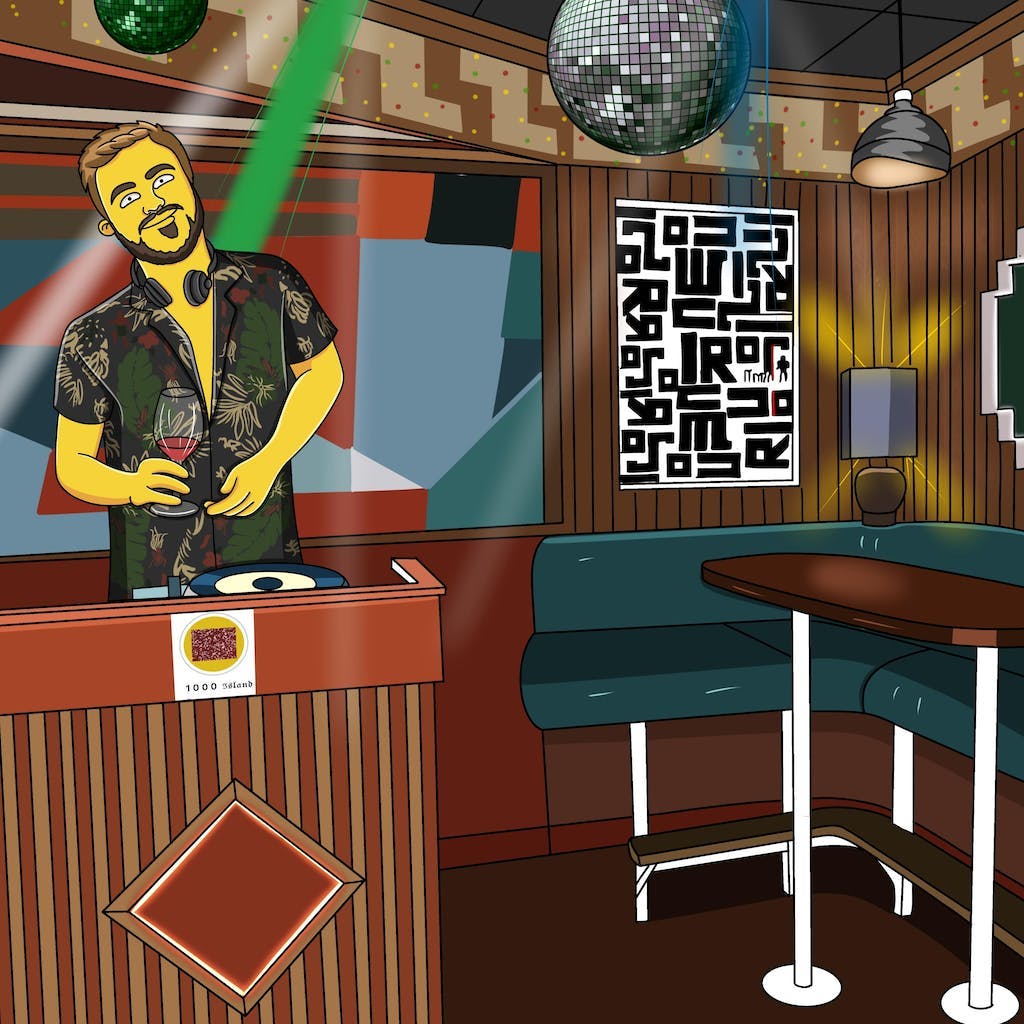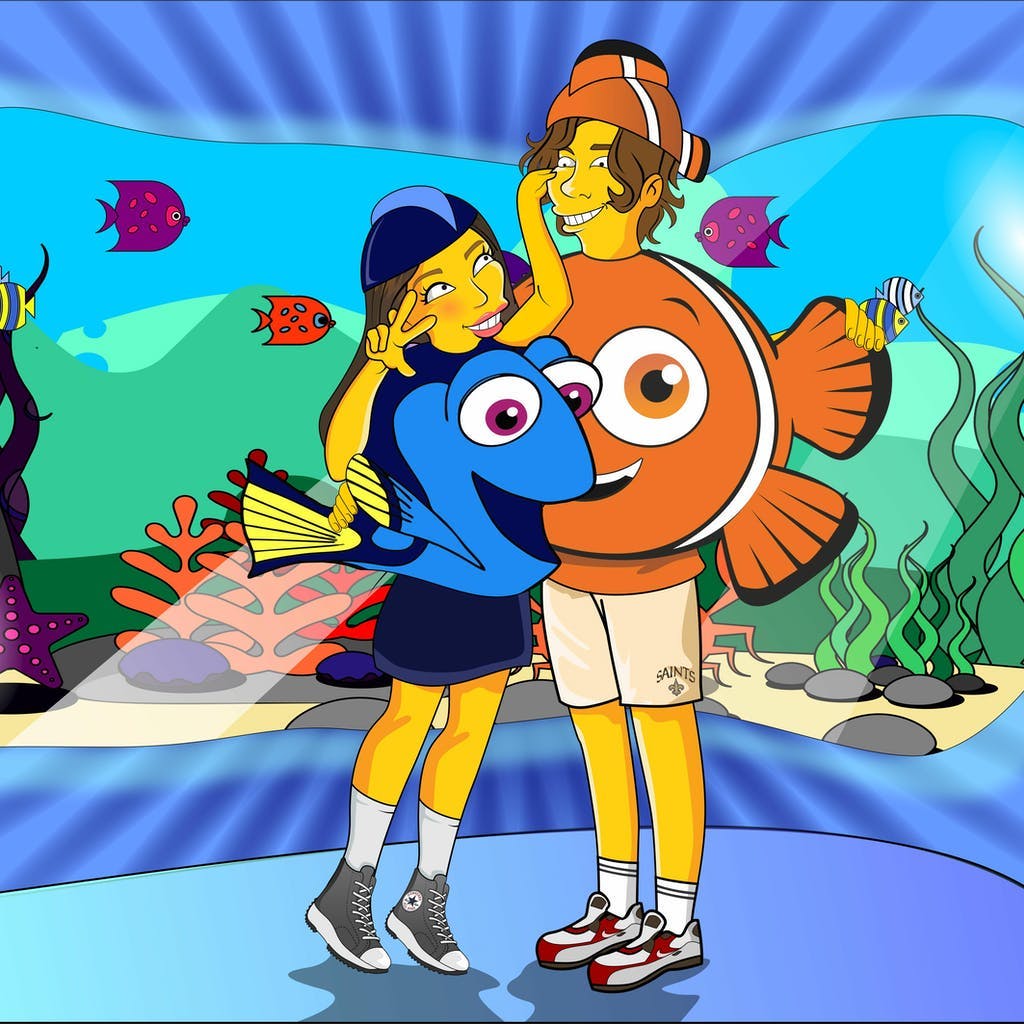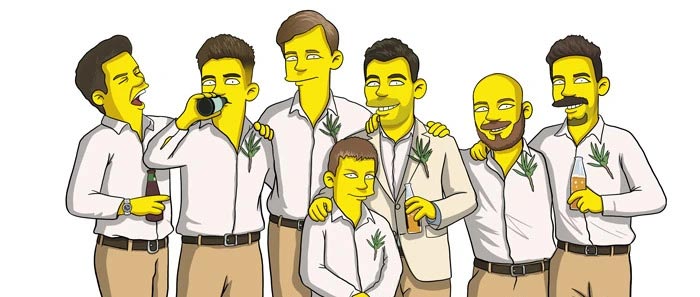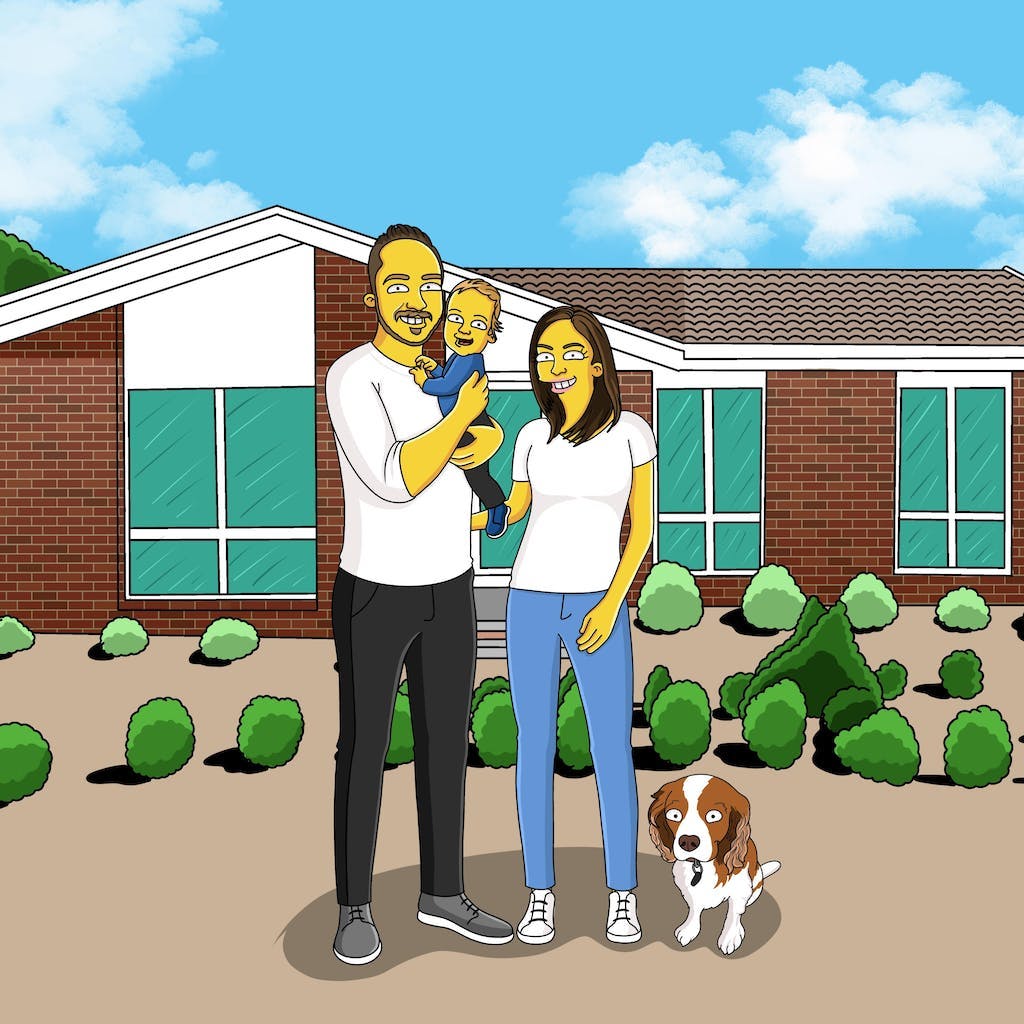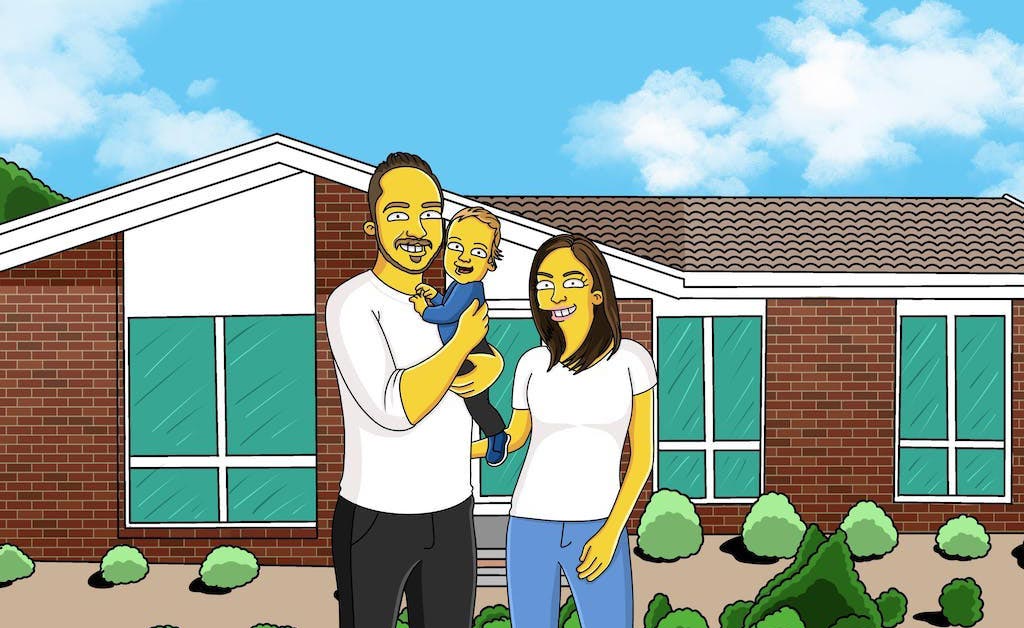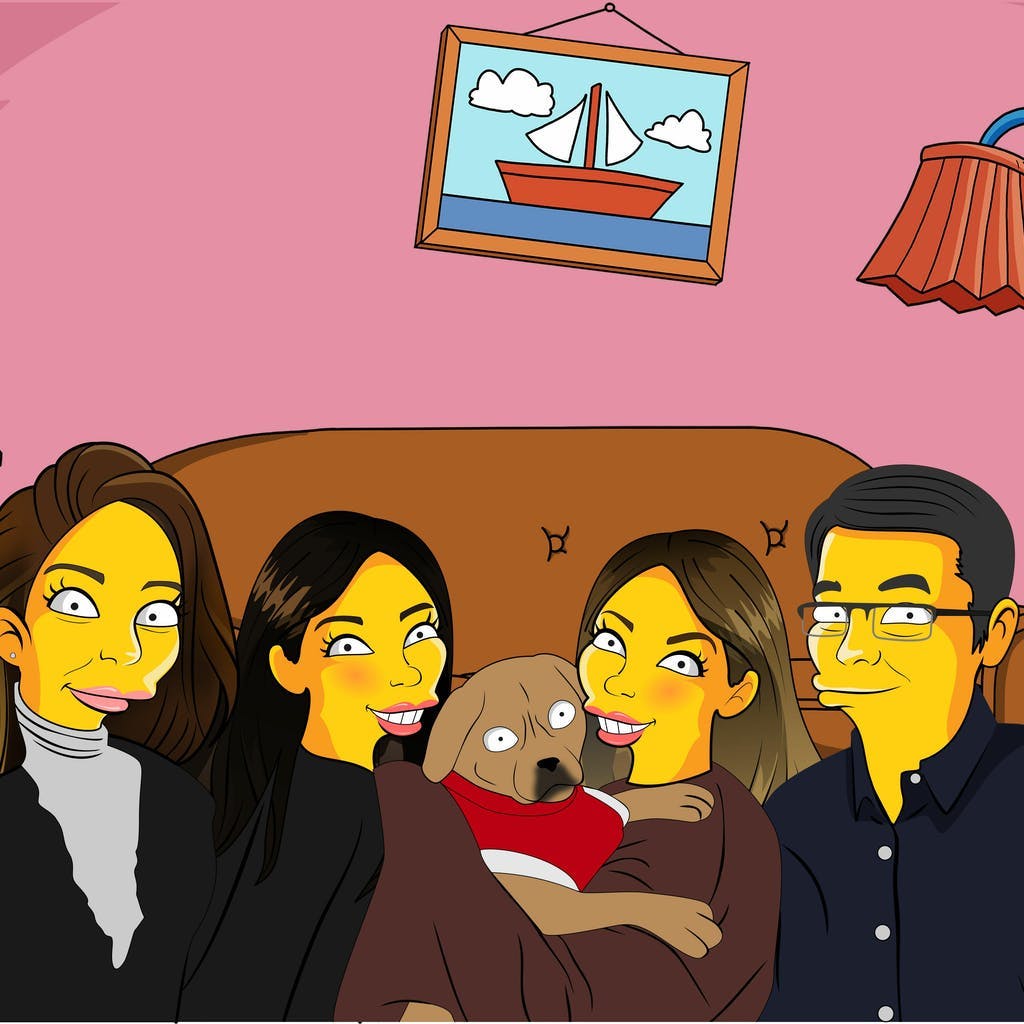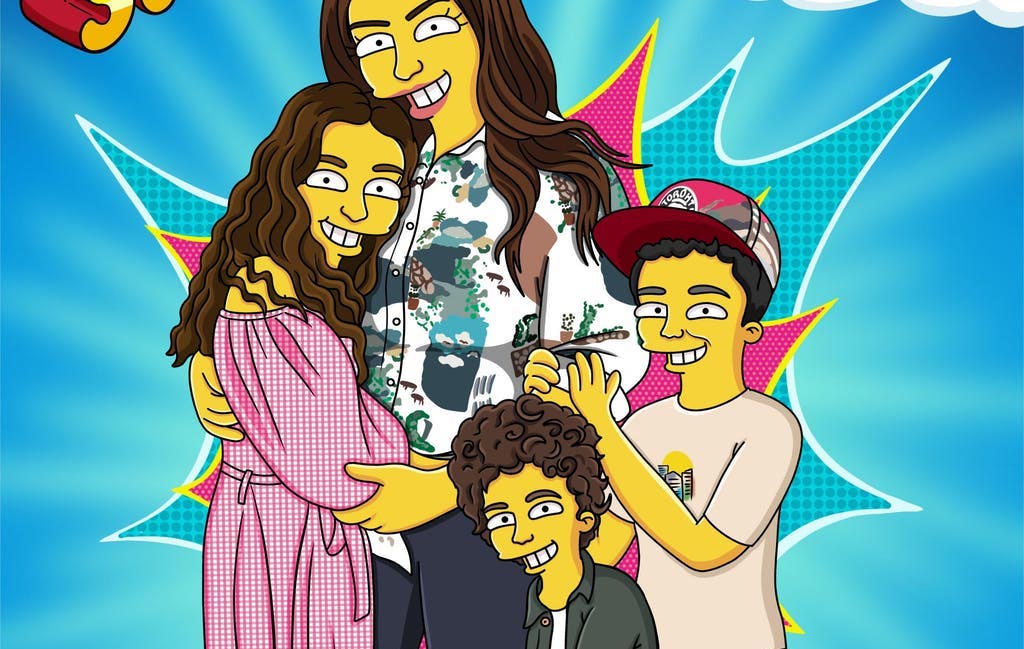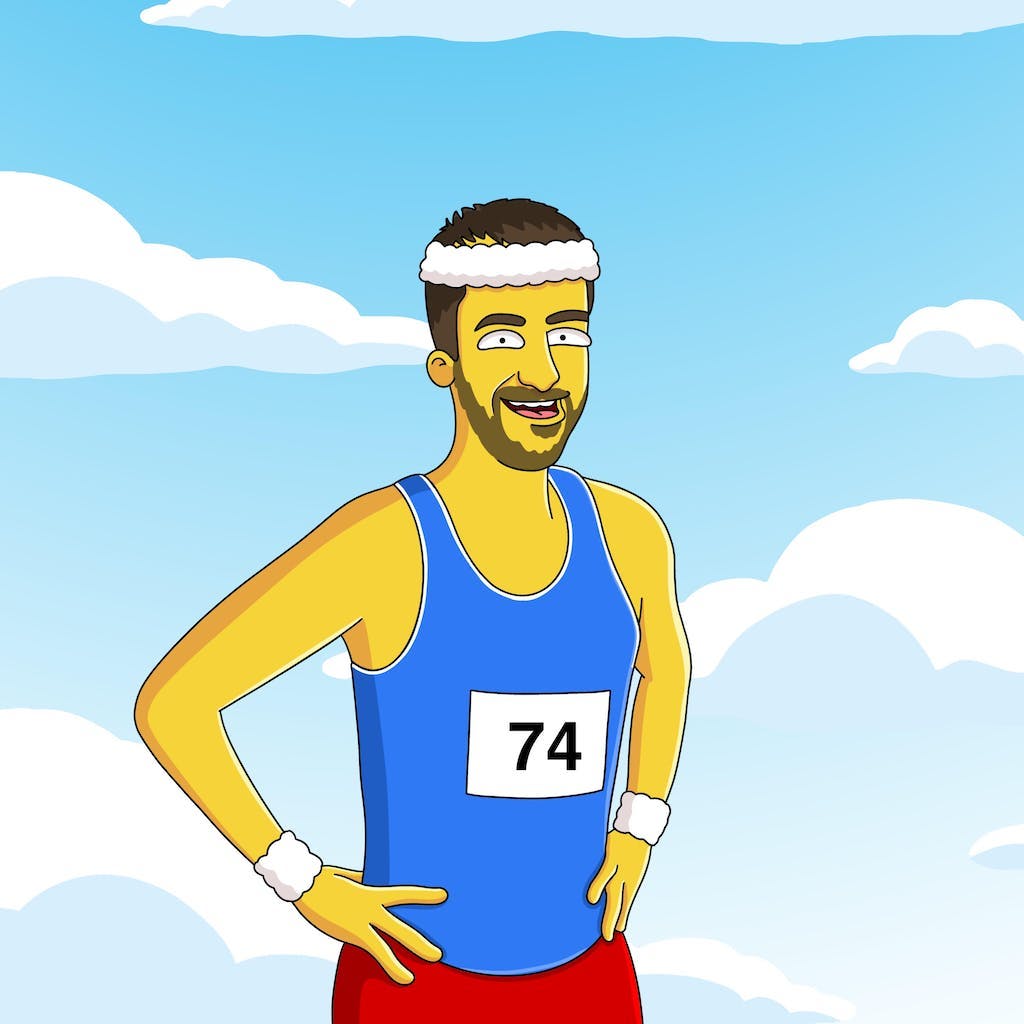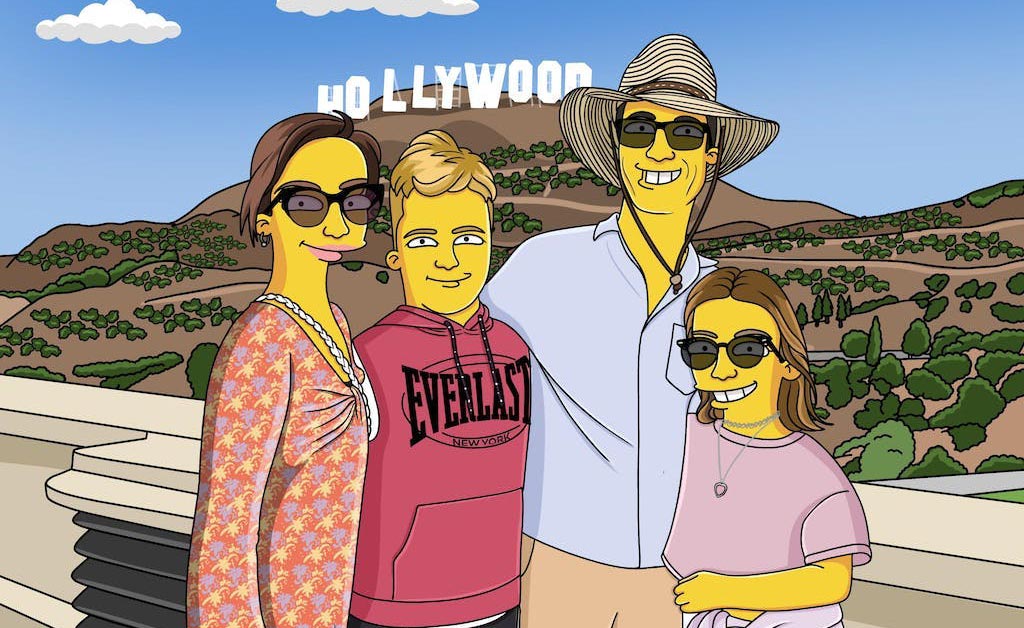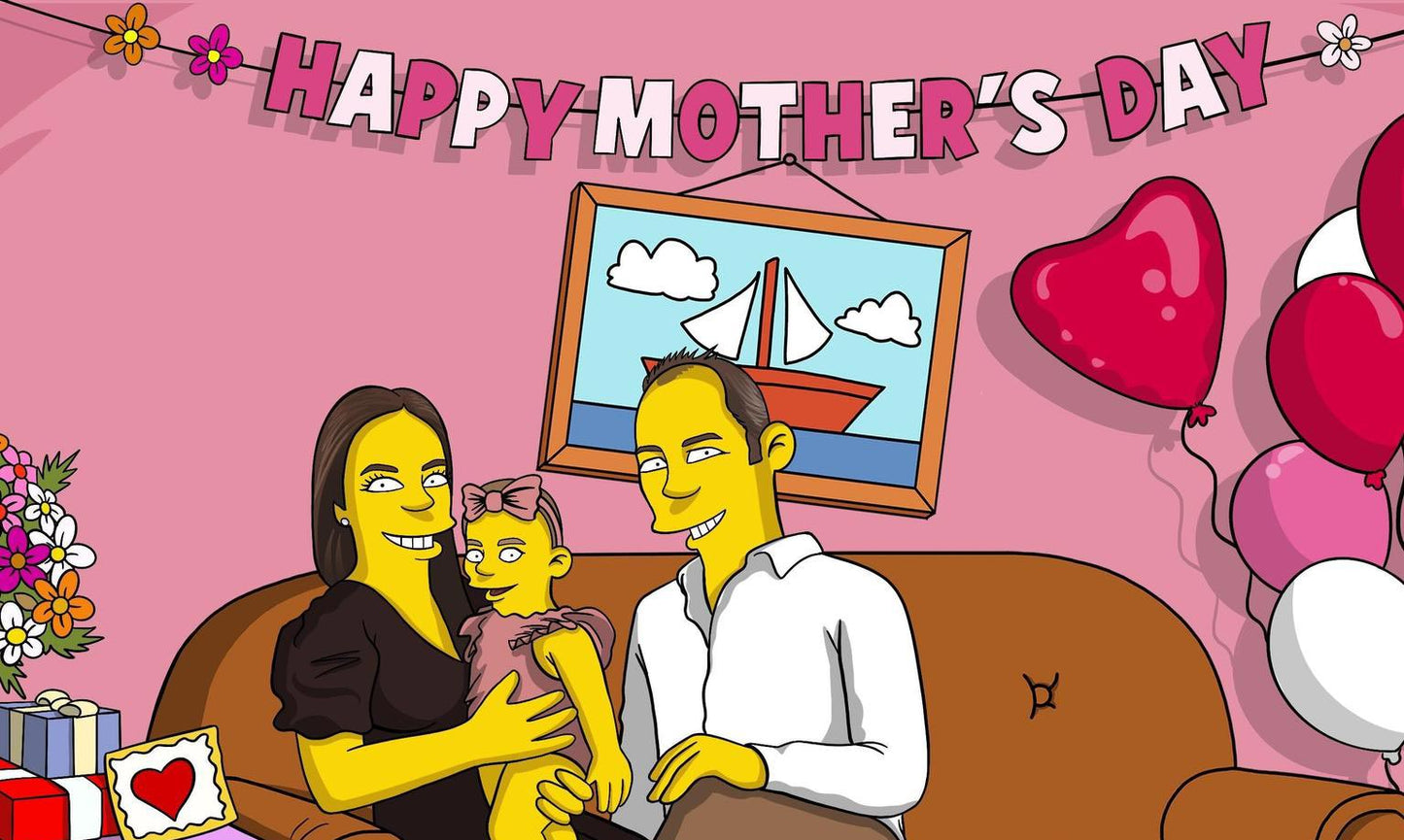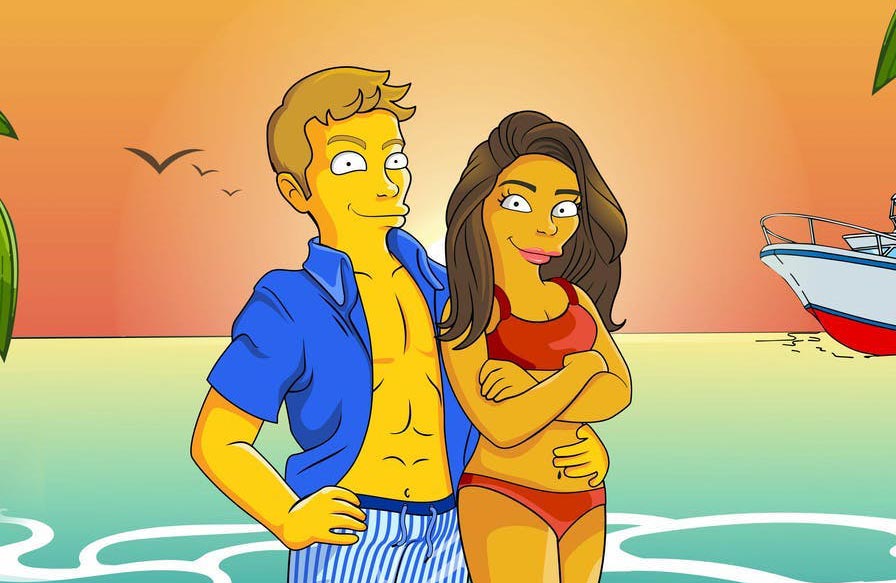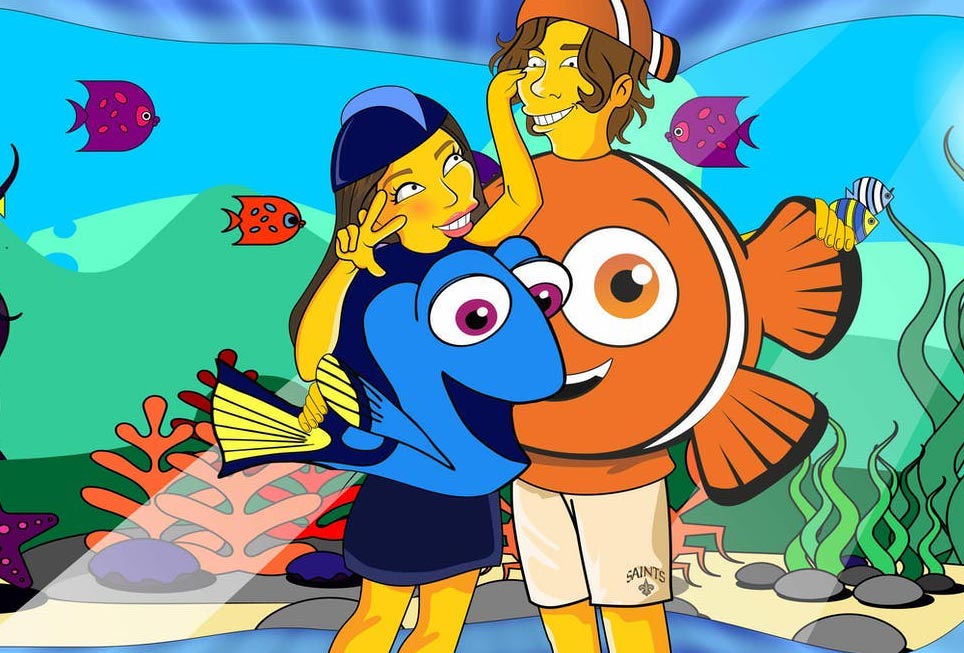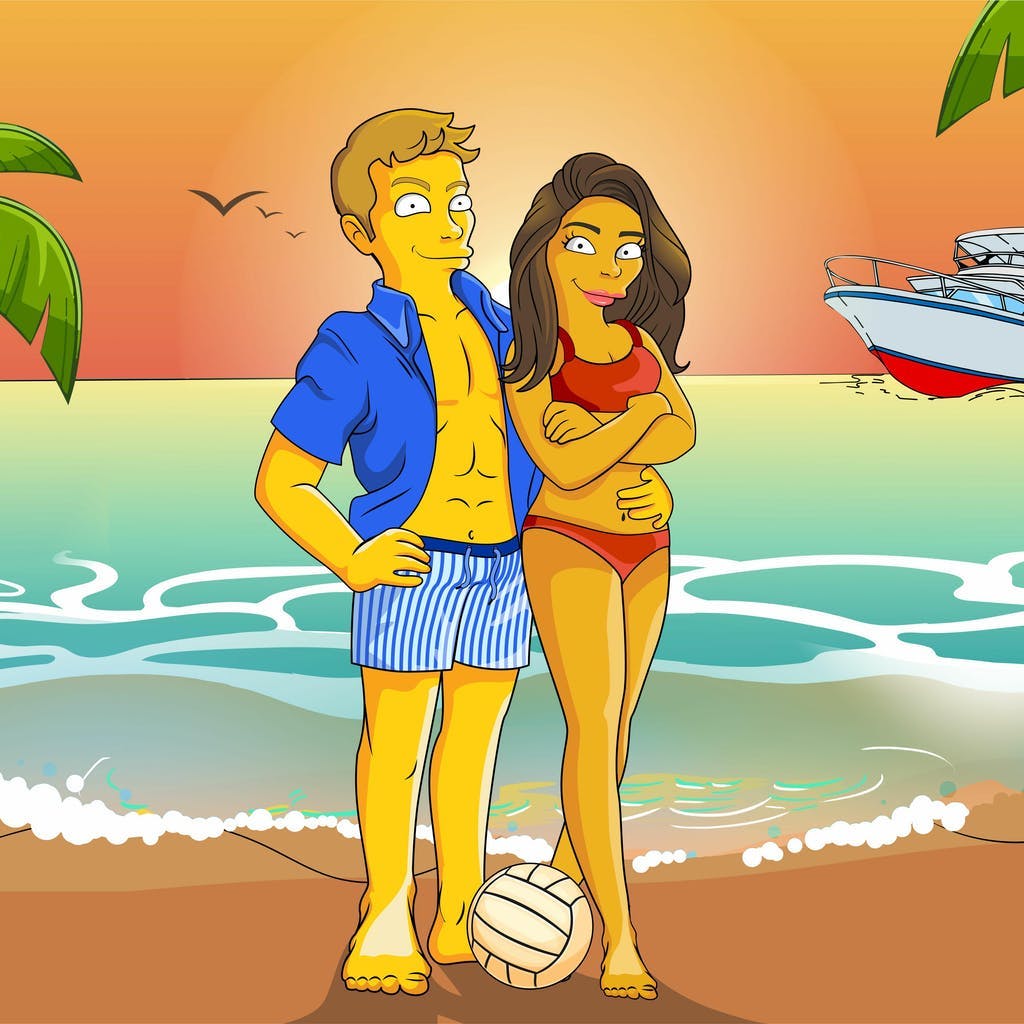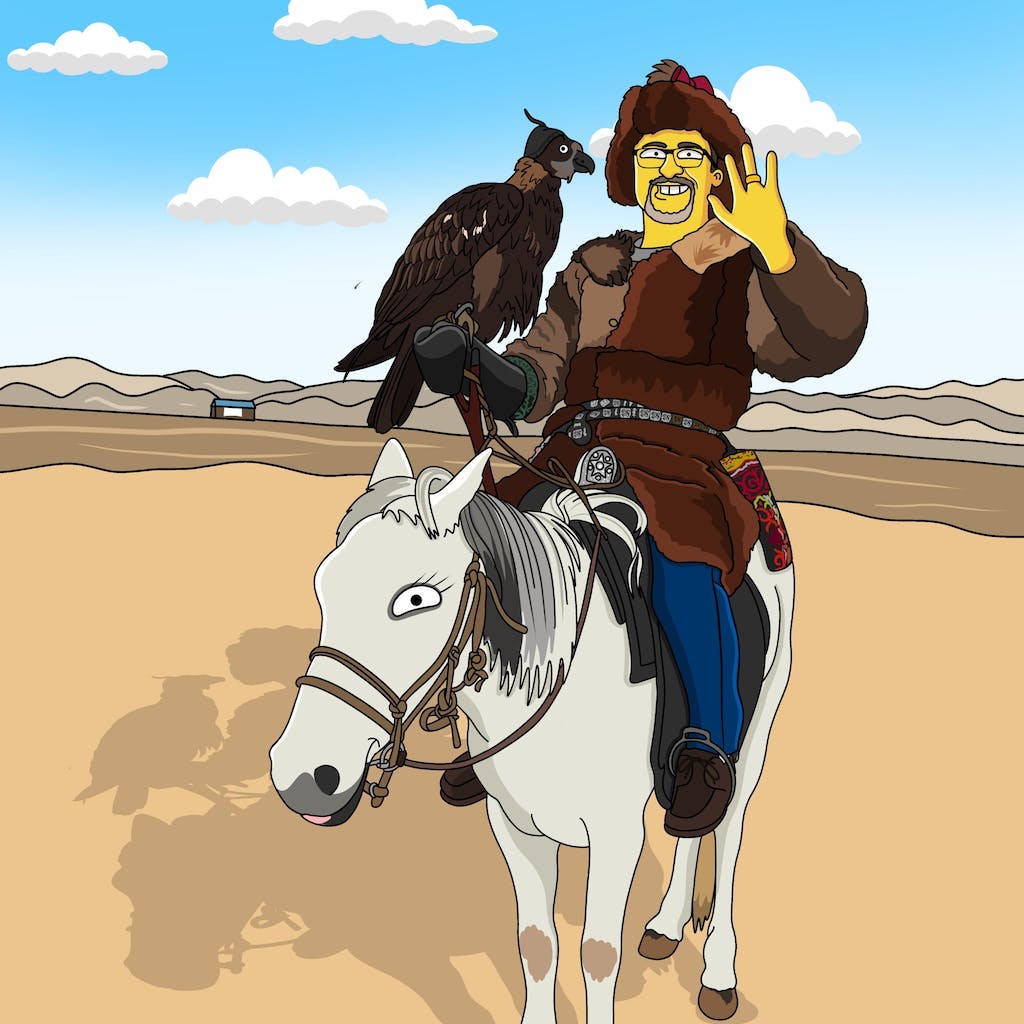 CHOOSE THE NUMBER OF PEOPLE & PETS
Quality is our number #1 priority
Unlimited Revisions for FREE!
The best professional artists you can find on the market!
Our commitment is to make your experience of creating a simpsonized of yourself, and transforming pictures of friends and family into art, the best possible one!
Customize your package using the buttons above, upload your photo, leave us a note and leave the rest to us! We only require you to upload images. The more images we have the more accurate our artist will draw you! Once you've finished choosing your product click on the 'Add to cart' button at the bottom of the page to continue checking out.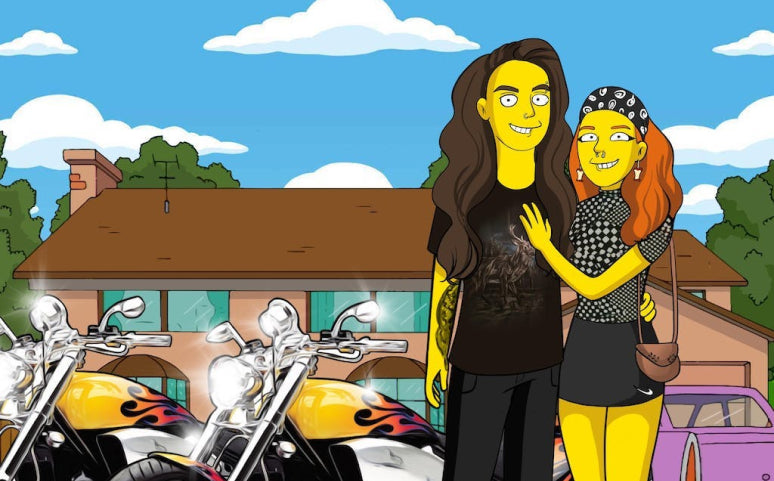 TURN ME YELLOW PRICE GUIDE (CURRENT 50% DISCOUNT APPLIED)
Shoulders Up – $20 per person/animal
Full Body – $30 per person/animal
Pre-made Backgrounds – $20
Custom Background – $45
Digital Product FAQ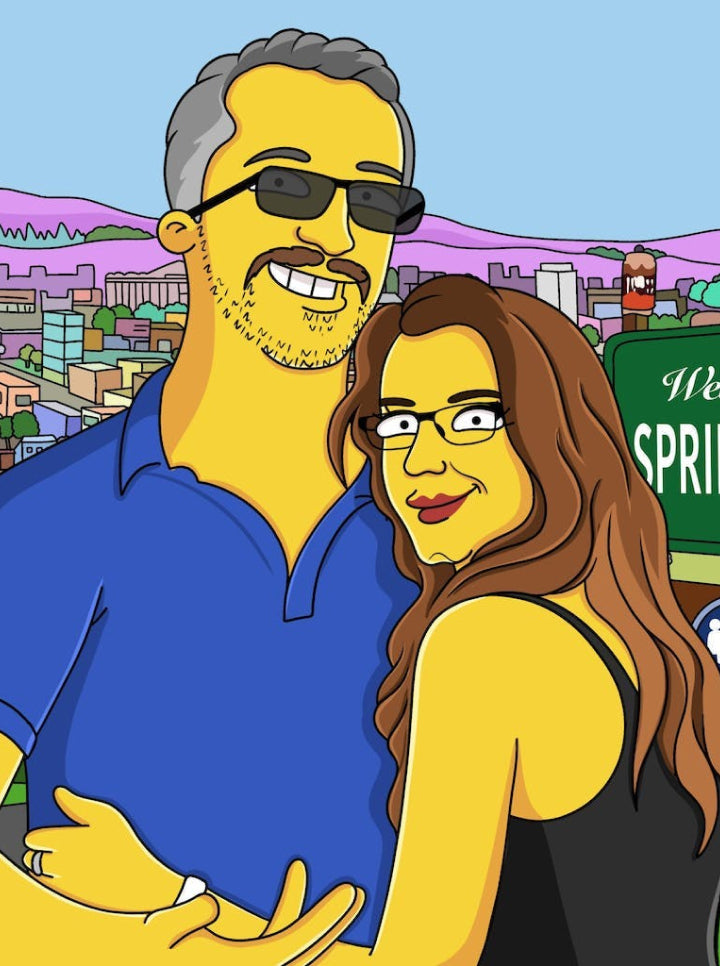 How long does it take?

Our artists draws each Turn Me Yellow caricature from scratch and we aim to get your hand-drawn portrait to you as soon as possible. It usually takes 2 to 3 days, though can sometimes come earlier or later depending on the time of year!
What currency are Make Yellow Me prices?

All prices on our store are denominated in USD.
How is the portrait sent?

The final artworkwill be digital so it will be emailed to you when it's complete. (High Quality/High-Resolution Format) ready to print in any size.
Can you send the editable/vector file?

If requested by the customer, Yes (free of charge).
 What can I have as my background?

Whatever you want! You just let us know your idea and we will make it happen.
What payment options are available?

We accept Visa, Mastercard, AMEX, Discover cards and PAYPAL. You can also pay using Apple Pay, Google Pay, Klarna or AfterPay.
What if I am not happy with my portrait?

We have a satisfaction guarantee policy. That means we will make free revisions until you are 100% happy with your portrait!
 Can I send individual and group photos to create a group portrait??

Yes, our designers will put all the pieces together.
What type of photos should I send?

A clear Face and Body photo shot.
Do pets count as a person?

Yes! Each furry friend is counted as a person so make sure you include them in the count or you will be charged
Can I do whatever I want with my portrait?

Yes, we put no restrictions on your portrait, it's yours to do whatever you want with it.
Can I get a preview of how my order will look like before placing an order

Since our product is hand-drawn from scratch by real artists, we're unable to generate a preview of how the picture would look like before ordering. The good news is you can request to amend your drawing once its complete until you're 100% satisfied.
 Do you ship to my country?

Yes we can ship anywhere in the world!
How much does it cost?

Prices vary depending on the number of characters (people/pets), illustration style (shoulders up/full body) and background (standard/custom/none) you choose! You can explore prices for the artwork you have in mind on ourTurn Me Yellow product page.
Printed Products FAQ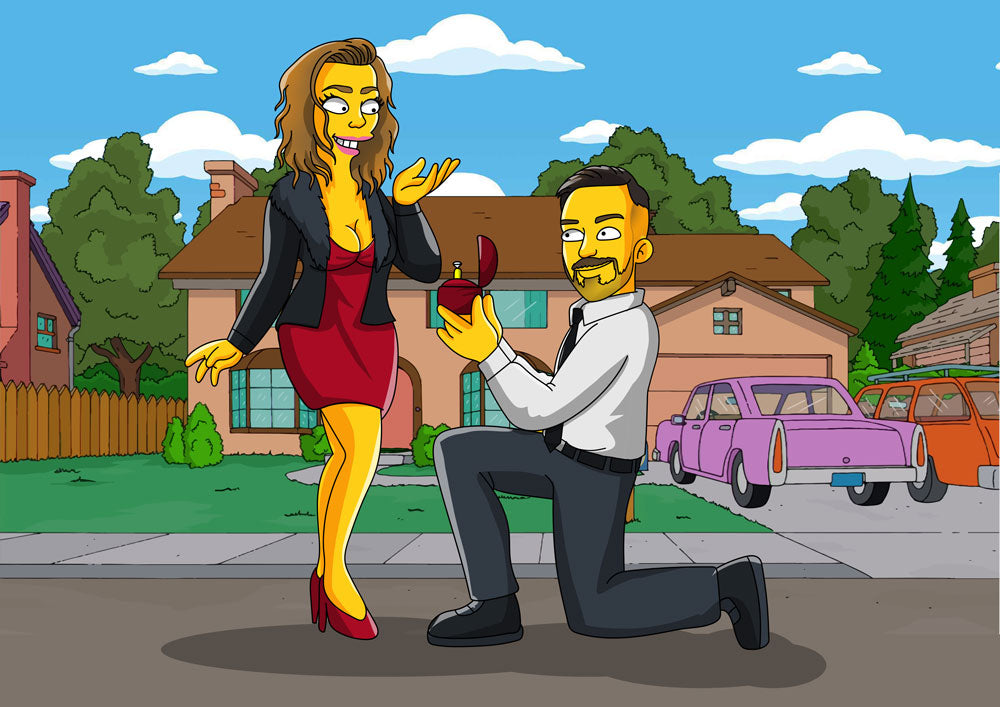 When will my order ship?

First of all, your drawing will be carefully drawn in 2-3 days. We will send it to you by e-mail for your approval. After you approve your drawing, we start the printing process from our printing centers in USA, EU, AU, whichever is closest to you. The printing process usually takes 2-3 days. After your product is printed, it will be shipped quickly.

NOTE: Since there will be no printing without your approval, you should know that the shipping time will be extended for your revision requests.
Printing logos and other copyright material

Please note that we are not legally able to print illustrations that contain materials such as logos or characters of which we do not own the rights. For example, we can not print an illustration that contains the Nike logo. Thanks for your understanding.
What is your return policy?

Due to the nature of this product being custom, we do not accept returns other than when the product is damaged or incorrectly printed. *Please note that incorrectly printed means that the product has been printed differently from how the product was designed by the customer.*
Who do I contact for press inquiries?

For all press inquiries email: hello@makeyellowme.com and your email will be forwarded to the best person!
Inches or centimeters?

All pieces are in inches.
What carrier do your orders ship to?

Most U.S. orders are shipped via UPS.
Which methods of payment do you accept?

We accept Visa, Mastercard, AMEX, Discover cards and PAYPAL. You can also pay using Apple Pay, Google Pay, Klarna or AfterPay.
Who do I contact for any other questions?

Email: hello@makeyellowme.com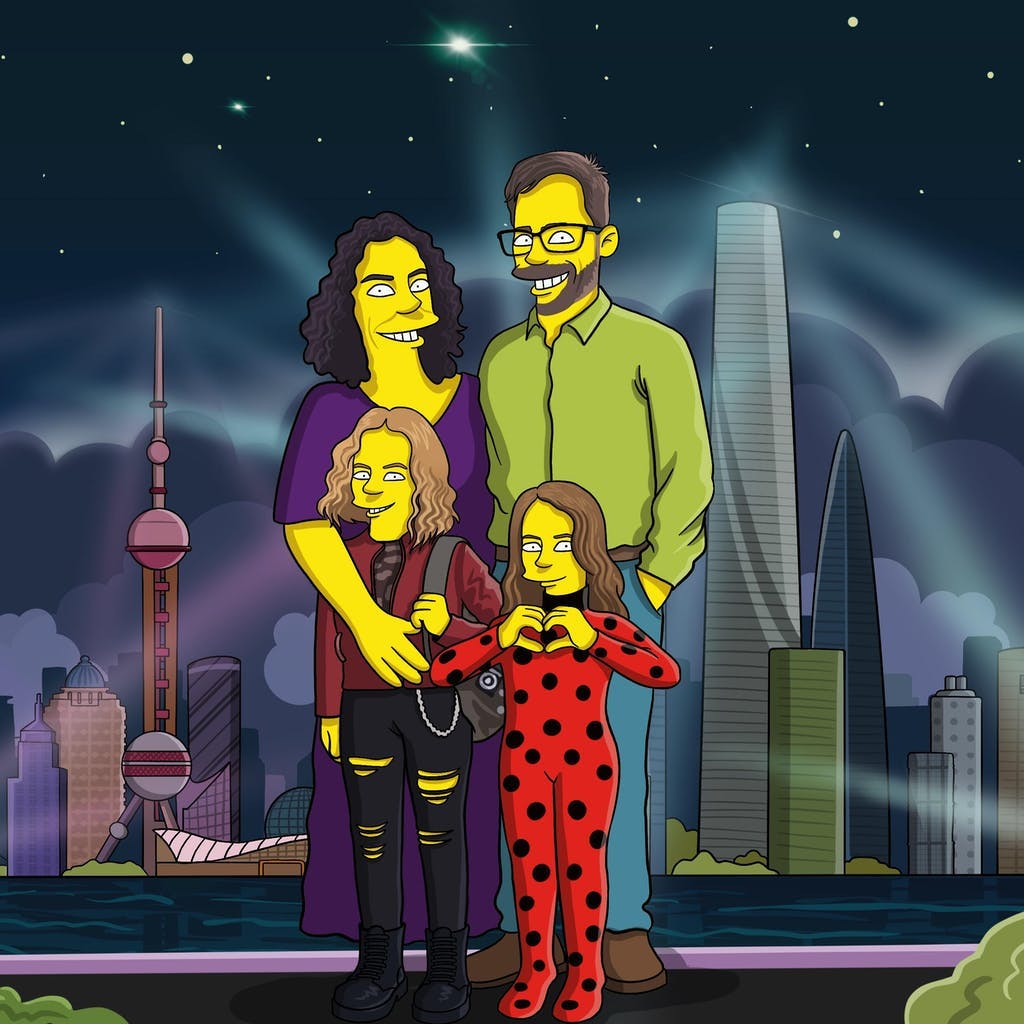 Make Me Yellow
If you are a big Simpsons fan and you say to turn me yellow, you should go to makeyellowme.com immediately. We can turn all your photos in the shape you want into a real Simpsons frame. We have hundreds of background options. If you tell us your wishes, you will always have the best. We revise your photos as much as you want. You can take advantage of turn me yellow Simpsons opportunities with one click. Our site is called makeyellowme, but many sites do the same thing.
The most distinctive feature that distinguishes our site from other sites, quality always comes first for us. You can get the best quality digital drawings and prints at the most affordable prices from makemeyellow.com. We make unique designs for your loved ones. That's why we offer a 100% customer satisfaction guarantee.
The biggest reason for this is that we revise it for free until you like it. That's why our customers who say turn me into yellow Simpsons generally prefer our site makeyellowme.com. We offer many options to get a result that suits your tastes. If you want, you can choose designs for the whole body or over the shoulder. If you want, we can include your dear friend and pets in our digital drawing. All you have to do for this is to upload the photos of the people you want to be in the digital drawing. If you upload many photos, we can draw you in more detail. On our Makeyellowme site, we fulfill the dreams of our customers who say turn me yellow. Everyone who designs on our site is a professional designer. So if you tell us about your dream, you will never be disappointed.
If you are considering a special gift for your loved ones and you say to turn me yellow, the first site you should visit is makeyellowme.com.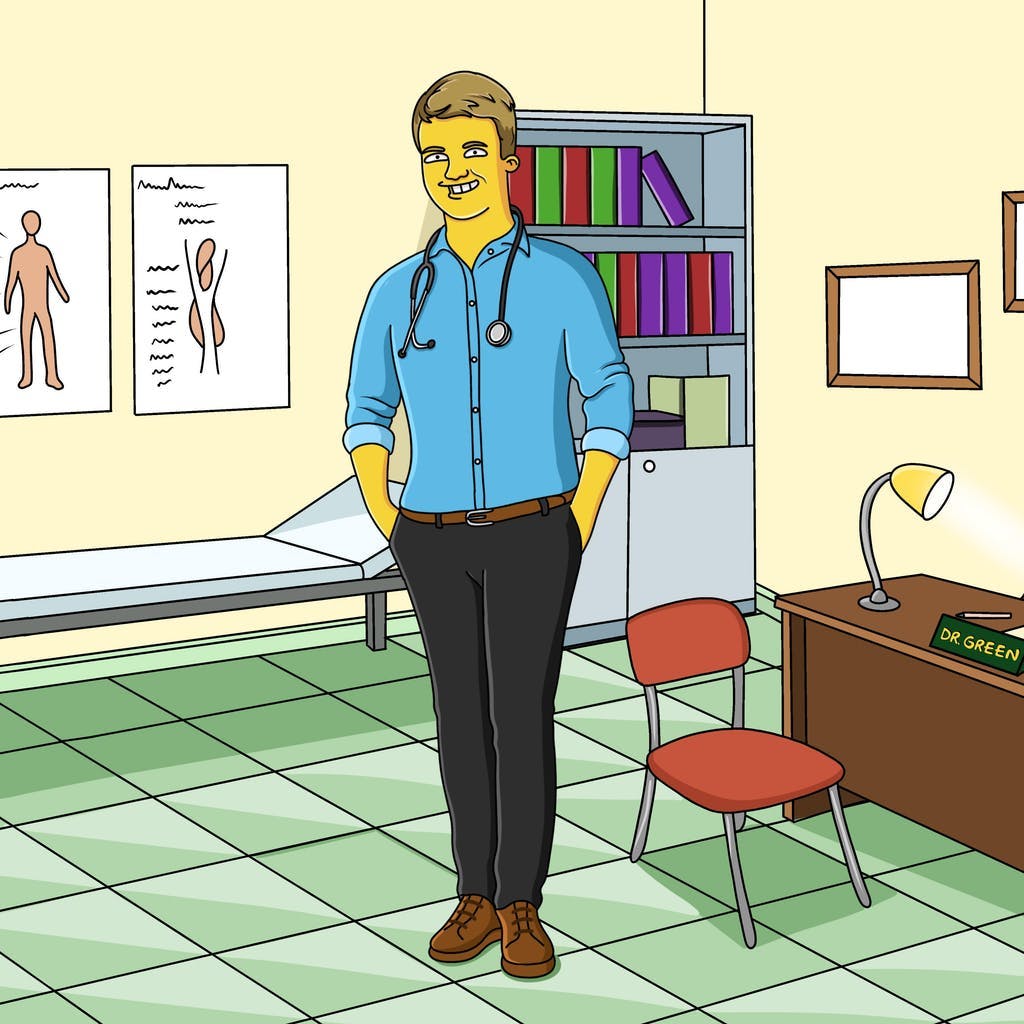 After Saying Turn Me Yellow Leave It To Us
You can see most of the products we make on our makeyellowme site under our happy customers heading. We publish all customer reviews. In this way, you can see our real success and our quality products. We design all our products with digital hand drawings. That's why they're all custom-made products. If you want, we can send you a first quality print. In addition, unlike other sites, if you wish, we send you the editable file of the design we made especially for you. In this way, you can add something to your design in the future if you want. We always send our designs for you. In this way, we revise the places you do not like.
We keep designing until you like it completely. Also, when you say to turn me yellow, we turn you into Simpsons characters with the people you want in the environment you want. Our system is easier to use than sites like Make me yellow or turned yellow. Make me yellow vs turned yellow also have differences among themselves. But in makeyellowme, it is very easy for us to create the design you want by pressing the turn me yellow button.Our site has many sections for you. You can reach everything easily. You can easily look at the reviews section. In this way, you will have an idea about our designs.
We easily transform the memories you want into iconic cartoon Simpsons. We are professional artists, so we want to do the best for you. Make me yellow vs turned yellow buttons on our site and with one click, we successfully make the design you want. Upload your image and write all the details. You can also upload any detail you want as a picture.The more pictures you upload, the better we will understand you. In this way, we apply to turn me yellow to you in a more suitable way to your liking. We email you the high-resolution hand drawing. Then, we complete your orders very quickly. We usually ship to you within 3-7 days. If you want, we also have the option of rush delivery. If you choose this option, your order will reach you within 24-48 hours.
Turn Me Yellow Before And After
After saying turn me yellow, our customers often wonder what the result will be. We have uploaded an example for you, which you can see the first time you enter our Makeyellowme site. This example has a real photo. Then we have the Simpsons digital drawing that we did turn me yellow. In this way, our customers have an idea of ​​what their photos will look like after the turn me yellow. In addition, our customers who are curious about turn me yellow before and after can see the digital designs we have made for our customers who look at the reviews section on our makeyellowme site. We also have customers who want to print the digital designs we make. Also, we make all of our products in inch length units. We can make it in any size you want.
If you want to print on the products you have ordered, you must let us know. You can choose to print from the Turn me yellow section. A window opens after you click turn me yellow. We have many backgrounds in this window, paid or free. Also, here you choose whether it will be the tall or half body. Some of our customers are wondering if there is a return option after saying turn me yellow. Since our products are custom designs, you have no right to return them unless they are damaged or misprinted. As Makeyellowme family, we take care not to send you damaged products. After you say to turn me yellow, we take care to please you.
You can easily access many things from our site. But if you have questions about turn me yellow, you can reach us by sending an e-mail to hello@makeyellowme.com. Some of our customers are very curious about before and after they say make me yellow. We guarantee that the Turn me yellow after will be exactly as you want it. Also, we revise your drawing free of charge until you like it. However, we can put anything you want on your digital drawings except logos. We can't put the logs because there is such a thing as copyright. That's why we make your turn me yellow design by paying attention to this.