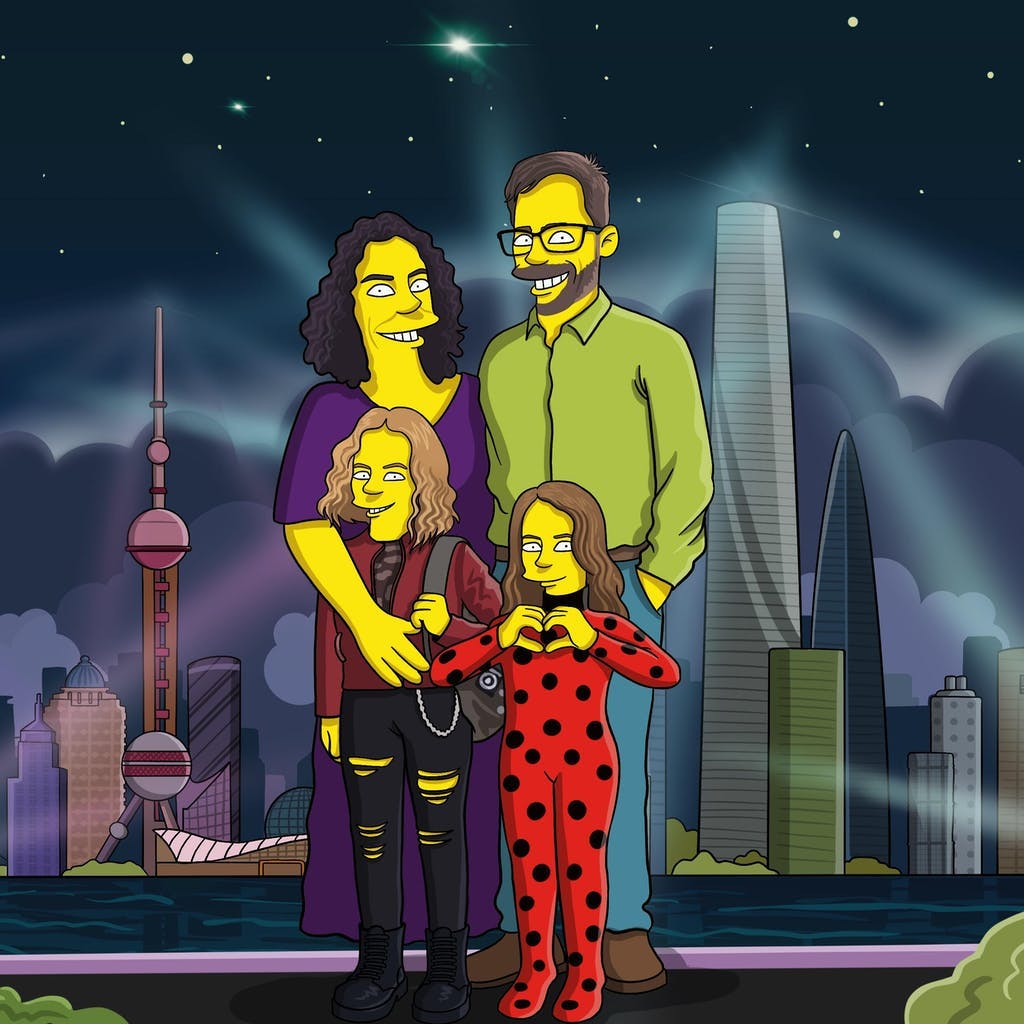 Welcome to Make Yellow Me, where your favorite memories come to life in the form of custom Simpsons-style portraits! Our talented team of designers is passionate about capturing the unique essence of each individual while staying true to the iconic and beloved Simpsons aesthetic.
As Make Yellow Me Artists, we understand that the Simpsons universe holds a special place in the hearts of millions. This is why we strive to deliver the best Simpsons portraits in the market, enabling you to cherish your personalized piece of Springfield for years.
Our team of skilled artists comes from various backgrounds, united by a shared love for the Simpsons and an unrivaled commitment to quality. With years of experience in the field of illustration and design, we work tirelessly to ensure that each portrait we create perfectly blends your likeness and the distinctive Simpsons style.
What sets us apart is our meticulous attention to detail, dedication to customer satisfaction, and ability to adapt the Simpsons' visual language to a diverse range of subjects. Whether it's a family portrait, a special gift, or unique memorabilia, we guarantee a seamless and enjoyable experience from start to finish.
Join us on this creative journey, and let us transform your treasured memories into a one-of-a-kind Springfield masterpiece. We are excited to welcome you to the Make Yellow Me family, where the magic of the Simpsons is infused with our artistry to create a timeless tribute to your most cherished moments.